One of the most exciting new fado vocalists, Gisela João will make her New York City debut at the Schimmel Center at Pace University on Saturday, February 25 at 7:30 p.m. as part of the first NY Fado Festival.
Gisela João's self-titled debut CD (released in 2013), brought enthusiastic praise from the Portuguese and European press. Within two weeks of release it went straight to the top of the Portuguese charts. Her following live appearances decisively established her as a unique and uncompromising voice. While other singers communicate the fado's strong sentiments exclusively through their voices, Gisela João's fado is a full-body experience. Onstage, she jumps, she gestures, and she emotes.
Offstage, her interviews are equally wide-ranging and unrestrained. She moves swiftly from discussing fado to house music to Nick Cave and Nina Simone, affirming confidently that "all genres of music end up influencing all others because music thrives upon life itself."
Gisela João was born in 1983, in the northern Portuguese city of Barcelos, rather than in Lisbon, the cradle of fado. Her career began when she procured her first contract by sending a portfolio of videos to Portugal's major labels, signing soon after with the Valentim de Carvalho label (the most reputable fado label).
Both Gisela João and Nua were recorded not in sterile studios, but in Old World palaces located in and around Lisbon, the equipment trucked in and the interiors left untouched. Her video catalog contains a daring, even radical visual style, expressed possibly most powerfully in the video for "Labirinto ou não foi nada," featuring not Gisela João but a transvestite artist in scenes of backstage and subterranean intrigue.
With the release of her second album Nua (Naked) she has jumped deeply into the most sacred territory of the fado canon—the repertory of the late Amália Rodrigues, undoubtedly the genre's foremost exponent. In so doing, she stands an excellent chance of helping to redefine contemporary notions of the fado.
Gisela João also performs contemporary songs on Nua, such as "Noite de São João" (Night of Saint John), with lyrics written for the album by the female rapper Capicua. I's the recount a tale of late-night romance with a very bad boy. João dismisses any criticism that this lyric is somehow beneath the fado. She stresses that fado was once a music of people living at the margins of society: scoundrels, ne'er-do-wells, seafarers. As she says, "I like traditional fado, pure and raw."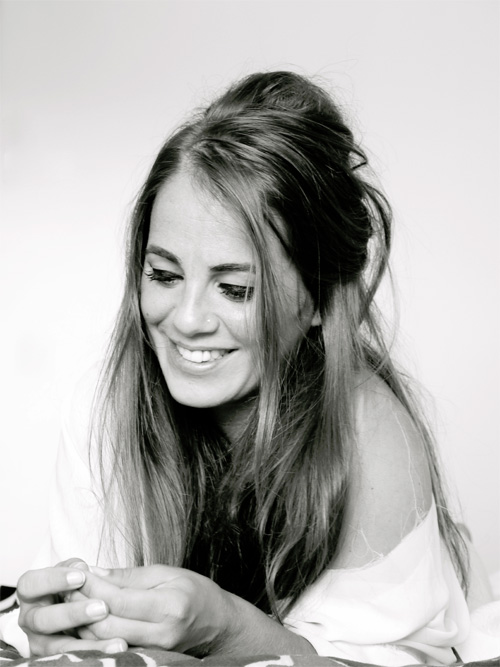 Gisela João will be accompanied by Ricardo Parreira on the 12-string Portuguese guitar, Nelson Aleixo on the classical guitar, and Francisco Gaspar on the acoustic bass guitar. A pre-show talk on fado and a special exhibit from the Museu do Fado in Lisbon are included in the February 25th program.
Schimmel Center at Pace University Presents: Gisela João (NY Debut)
The Schimmel Center
Saturday February 25, 2017
3 Spruce Street, Manhattan
6:00 pm: Pre-Show Conversation with Fado Scholar Lila Ellen Gray
7:30 pm: Acoustic Trio (Portuguese guitar, classical guitar, acoustic bass)
8:00 pm: Gisela João
Tickets $29, $39
schimmelcenter.org/event/new-york-fado-festival
A fado exhibit from Museu do Fado in Lisbon will be on display in the Schimmel Center lobby