The Music in Africa Conference for Collaborations, Exchange and Showcases will be held November 15 – 17, 2018 at the Kenya National Theatre in Nairobi.
The Music in Africa Foundation (MIAF) has revealed the artists who will showcase at the pan-African event in Kenya. Eleven acts selected from across the genre spectrum to highlight the different sounds that define contemporary and traditional music in sub-Saharan Africa.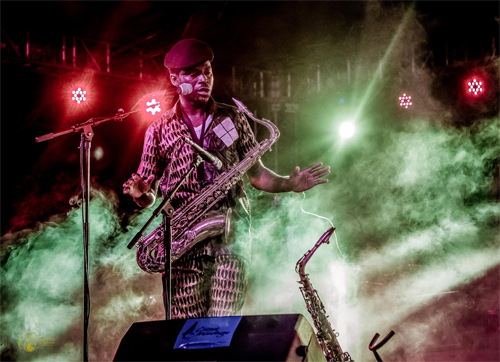 The acts include Eric Wainaina (Kenya), Makadem (Kenya), Seun Olota (Nigeria), Sahad and The Nataal Patchwork (Senegal), Maia and the Big Sky (Kenya), Siti & The Band (Tanzania), Kidum and the Bodaboda Band (Burundi/Kenya), Djénéba & Fousco (Mali), Suzan Kerunen (Uganda), Winyo (Kenya) and Johnstone Mukabi and Omutibo Stars Band (Kenya).
Organized by the MIAF in a different country every year, ACCES is a pan-African event for music industry professionals to exchange ideas, discover new talent and create business linkages. ACCES 2018 will offer keynote speakers, panel discussions, presentations, networking sessions, exhibitions, showcases, training workshops, and visits to key music industry hubs in Nairobi.
More information at www.musicinafrica.net/acces