The Premios Alcobendas Flamenca Nuevos Talentos 2018 (Alcobendas Flamenco New Talents) Gala will take place at 7:30 p.m. on Friday, May 25th at the Paco de Lucía Auditorium at the Alcobendas Art Center in Alcobendas, Madrid.
The event will feature the winners of the 2018 edition: Paco Soto (guitar), Ángeles Toledano (cante/vocals) and Ángel Reyes (dance). Macarena Ramírez, the winning dancer of the previous edition in 2017, will be the guest performer.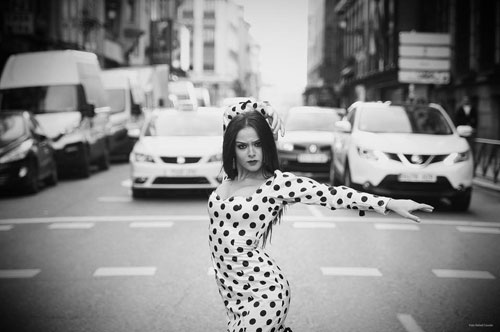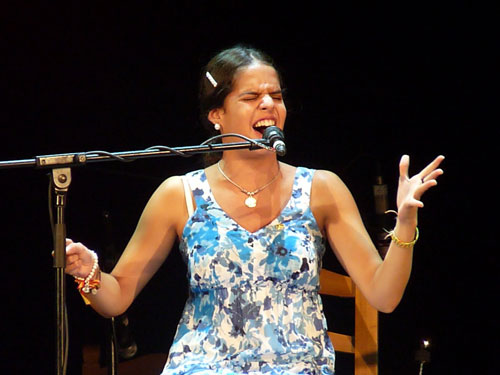 Vocalist María de los Ángeles Martínez Toledano, better known as Ángeles Toledano, was born in the town of Villanueva de la Reina in Jaen. At 22 years old, she exhibits sensitivity and technique with the makings of a young talent.
The desire to excel and perseverance have rewarded dancer Angel Reyes and guitarist Paco Soto, who have previously tried their luck in previous editions.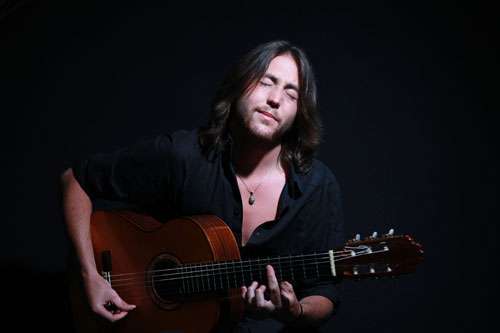 Paco Soto, born in Águilas, Murcia in 1991, shows originality and a good sense of rhythm.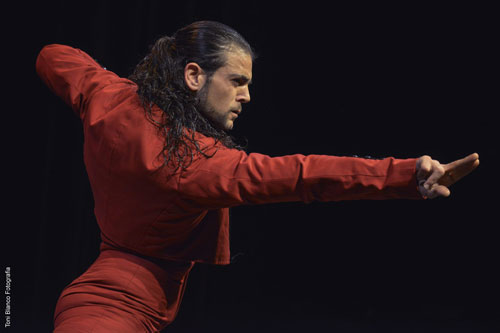 Angel Reyes, from Cordoba, was selected because of his footwork, clarity, spotlessness and good dynamics.
The three winners will also receive a video of their performance as a prize awarded by AIE, Society of Performing Artists. The Audience Award with votes through Facebook goes to young Huelva-born cantaora Beatriz Romero.
The gala will be presented by Teo Sánchez, director of the radio program Duendeando on Radio 3.
Alcobendas Flamenca Nuevos Talentos is part of the program of the Alcobendas Flamenca week, May 21 to 26 that brings together different activities around the world of flamenco and closes with the performance of Carmen Linares.
Friday, May 25 – 7:30 p.m.
Auditorio Paco de Lucía
Centro de Arte Alcobendas
Calle Mariano Sebastián Izuel 9
Metro (subway) station: Marqués de la Valdavia
Tickets at box office and ticketea.com
More information at www.alcobendasFlamencaNuevosTalentos.org
Macarena Ramírez