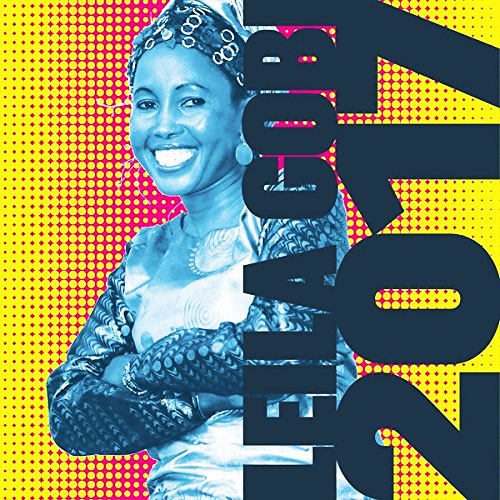 Leila Gobi – 2017 (Clermont Music CLE 019CD, 2017)
Eastern Malian vocalist Leila Gobi has recorded her second album titled 2017, scheduled for release October 6, 2017. On 2017, Gobi presents an exciting mix of her magnetic high-pitched vocals, hypnotic electronic beats and the fabulous guitar lines of Khalil M. Touré.
The lineup includes Leila Walet Gobi on vocals; Khalil M. Touré on guitars; Amadou Dembélé on bass; and Abdourhamane Salaha on calabash, conga, and other percussion instruments.
Buy 2017