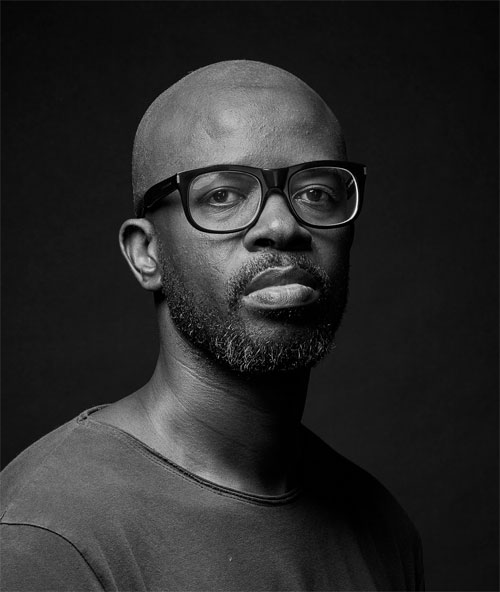 The Apollo Theater in partnership with World Music Institute will present its annual festival Africa Now! on Saturday, March 3. The show presents emerging and established artists of today's African music scene.
This year's edition will showcase the continent's current trends in electronic music and will feature South Africa's megastar DJ and electronic music producer Black Coffee, and the U.S. debut of Afrobeat/techno duo Tony Allen & Jeff Mills.
Additional events include Apollo Music Café performances by Meklit on March 2 at 10pm and an after-party performance by Afrotronix on March 3.
"Every year in partnership with Apollo Theater we proudly present the best in contemporary African music with this unique event. This year we focus on the continent's current trends in Afrofuturism and the contemporary movements in African electronic music," says Par Neiburger, Artistic Director of World Music Institute. "Africa Now! is all about what is happening now in African music, and it's a thrill to bring over some of the most forward thinking artists from the continent."
More at www.worldmusicinstitute.org