The International Songwriting Competition (ISC) has announced its 2018 winners. The winners in the world music category are:
1st Place
Komal Rizvi
Karachi, Pakistan
2nd Place
B Prasanna, Subu
Chennai, India
3rd Place
Harouna Samake
Dissan, Mali
ISC received almost 19,000 entries this year from almost 140 countries. Prizes include more than $175,000 in cash and merchandise.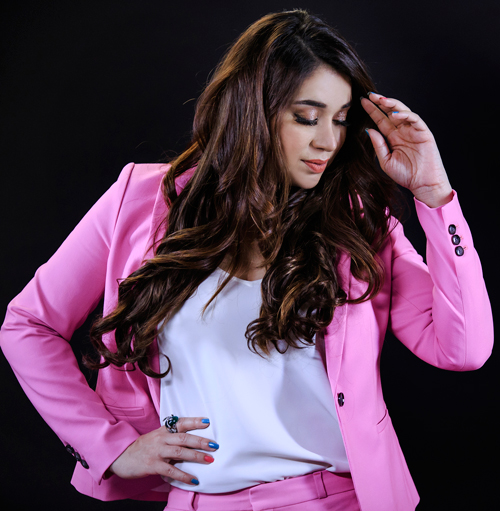 Dubai-born Komal Rizvi is a Pakistani actress, singer-songwriter, and a TV host. She is well-known for her songs in Coke Studio (Pakistan). Her recordings include Komal Rizvi and Komal.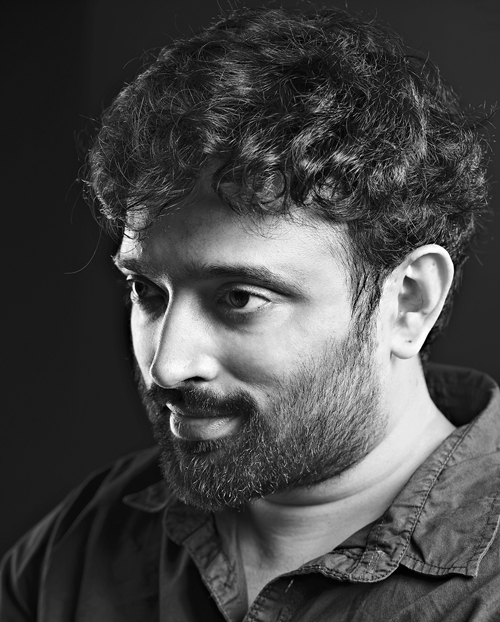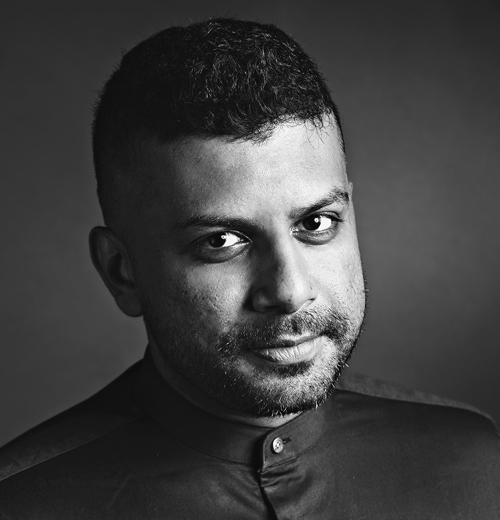 B Prasanna, is a Chennai-based multi-instrumentalist, producer and composer. His musical influences include world music, pop, jazz fusion and rock. His colleague Subu is a lyricist.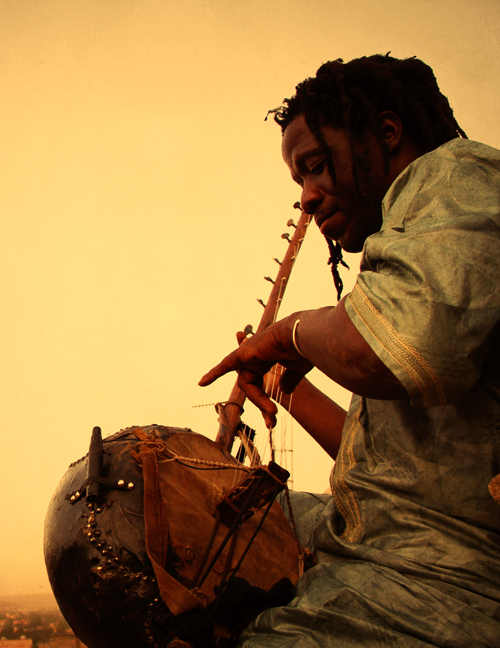 Harouna Samake is Mali's leading kamale n'goni player. He has performed ands recorded with Salif Keita, Blick Bassy, Bella Flick, Etienne Mbappé, and Bassekou Kouyate. He has a solo album titled Kamale Blues (One World, 2018) .
For the first time in the competition's 18-year history, the Grand Prize is awarded to an R&B song – as well as to artist/songwriters from Nashville, Tennessee. The ISC bestowed its highest honor to R&B artist Reginald Lamar Williams Jr., (aka R.LUM.R) and artist/producer Josh Hawkins (aka Super Duper) for their co-written song "Frustrated." The Grand Prize includes $25,000 (USD) cash and over $30,000 in merchandise and services.
"With R&B being such a dominant force in today's music landscape, it is exciting that an R&B song is the Grand Prize winner for the first time in ISC. We are thrilled to acknowledge R.LUM.R and Super Duper, two artists who exemplify the present and the future of songwriting in this genre," says ISC Founder and Director, Candace Avery.
For a complete list of 2018 winners in all categories and to hear the winning songs, go to: www.songwritingcompetition.com/winners.
ISC is sponsored by: Art & Lutherie By Godin Guitars; Berklee College of Music; Celebrity Access; Eventric; Gig Salad; Lurssen Mastering; Merch Cat; Musician Wellness; Musicians Institute; oneRPM; PreSonus; Pro Tour Nutrition; Shubb Capos; SongU; Sweetwater; The Tracking Room; Tunedly; Vocal Eze; and Westone.
Entries are now open for the 2019 competition. To enter, go to www.songwritingcompetition.com.