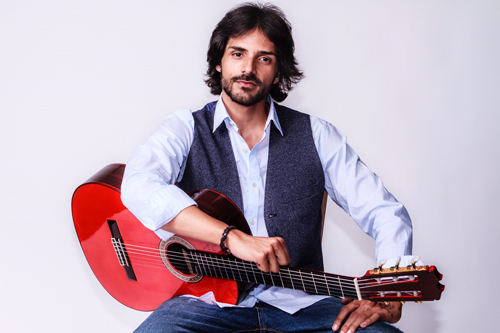 Juan Torres Fajardo, better known as Juan Habichuela Nieto was born in Granada, Spain on May 31, 1989. He is a renowned guitarist and composer who belongs to one of the most important flamenco dynasties. He is the grandson of Juan Carmona 'Habichuela', an indisputable maestro guitarist who passed away in 2016.

At the age of 15, Juan was already playing guitar, accompanying the late Enrique Morente, one of the finest singers of his generation, performing on the best stages in the world.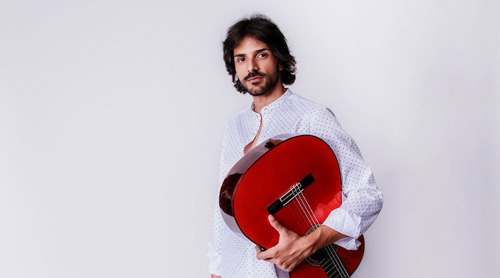 Since then he has worked with great artists like Pitingo, Estrella Morente, Jose Enrique Morente, his uncle Antonio Carmona, Juan de Juan, Antonio Canales, Carlos Benavent and Jorge Pardo among others.
In 2011, he received the Bordón de Oro award from the Cante de las Minas Festival.
Juan Habichuela Nieto's first solo album was "Mi alma a solas" (Universal Music Spain). It features well-known guest artists such as Estrella Morente, Marina Heredia, Antonio Carmona, Lolita, Rosario Flores, etc.

His second album "Sentimientos de mi ser" (Universal Music Spain) was released in July of 2017.
Discography:
Mi alma a solas (Universal Music Spain, 2014)
Sentimientos de mi ser (Universal Music Spain, 2017)