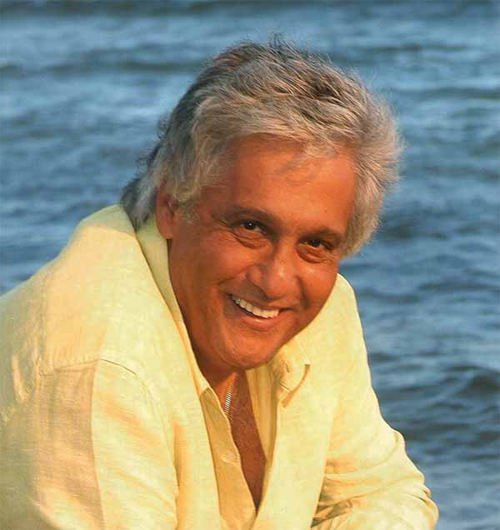 Spanish flamenco and ballad singer Antonio José Cortés Pantoja, better known as Chiquetete, died in Seville, Spain on December 16, 2019 after surgery complications. He was 70 years old.
Chiquetete (the boy) was born in Algeciras, Cádiz, on July 26, 1948 in a gypsy family.  The household relocated to Seville when he was 8 years old.  At 12, he joined the group Los Algecireños (later called Los Gitanillos del Tardón) with Manuel Molina Jiménez and Manolo Domínguez "El Rubio".  At that time he adopted the artistic name of his maternal uncle, known as El chiquetete de Jerez.
In 1976, he won the Mairena del Alcor Prize. After that, he began his solo career with the recording Gitano yo he nacio in 1977 and Triana despierta (1979), accompanied by acclaimed guitarists Paco Cepero and Enrique de Melchor.
He was a flamenco singer until 1980. Chiquetete's LP Altozano meant a radical shift in his career as he entered the romantic ballad genre with flamenco influences. This was followed by Tú y yo in 1981.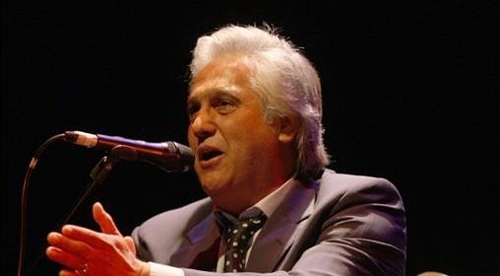 In 1988 he released Sevilla sin tu amor, which included one of his greatest hits: A la Puerta de Toledo. A year later he released Canalla, with songs composed by romantic ballad hit maker Juan Pardo, although this album was not as successful as previous efforts.
In the 1990s he released three albums. After retiring for a few years, Chiquetete came back with Como la marea (2004), produced by his son Fran Cortés.
In recent years, Chiquete continued performing traditional flamenco and ballads.