La Mar de Músicas, the significant world music and rock festival in Cartagena (southeastern Spain), will celebrate the traditional, cutting-edge and mestizo sounds of Latin America. The festival, organized by the City Council of Cartagena, will feature 23 groups from Puerto Rico, Colombia, Ecuador, Peru, Mexico, Cuba, Dominican Republic, Chile, Honduras, Argentina, Brazil and Guatemala as well as additional acts from Africa, North America and Europe. La Mar de Músicas is expected to run July 14 to 22. Of the 48 concerts scheduled, 22 will be free.
In addition to music, arts fans visiting Cartagena can look ahead to a series of events featuring other art forms: La Mar de Arte (Art), La Mar de Letras (Literature) and La Mar de Cine (Film).
La Mar de Músicas opens on Friday, July 14 with Puerto Rican artist René Pérez, the leader of Calle 13. He'll present his first solo work, "Residente". That same night, the festival will showcase innovative Colombian act Puerto Candelaria, Ecuadorian Nicola Cruz, Peruvian psychedelic folk band Kanaku y el Tigre, and Mexican indie star Carla Morrison.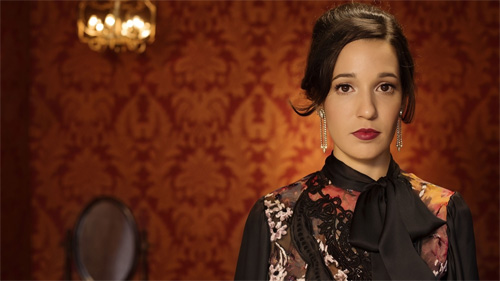 Two additional acts from Puerto Rico are scheduled: iLe, René's sister and also former Calle 13 member. She'll present her first solo album that inspired by 1950s boleros. African-American artist Mark Underwood, who relocated to Puerto Rico, will showcase his futuristic folkloric concept under the name of Ifé.
In addition to Puerto Candelaria, the Colombian lineup includes mestizo rock masters Aterciopelados and roots innovators Systema Solar.
Mateo Kingman is the other artist representing Ecuador. His music makes reference to nature and jungle sounds.
Bareto, one of the finest Peruvian bands at the moment is projected to showcase its alternative tropical sound.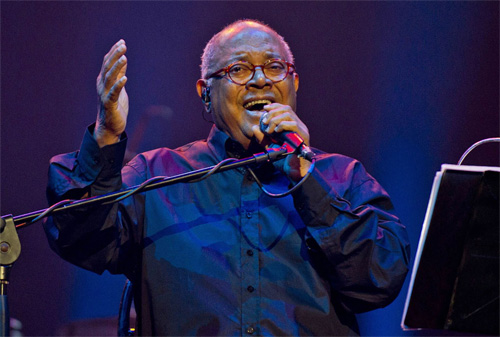 Cuban music fans can look ahead to concerts by La Dame Blanche (Yaite Ramos Rodriguez), a vocalist and flute player who mixes urban and tropical genres. The festival has also planned to celebrate the lifetime achievement of legendary Cuban singer-songwriter Pablo Milanés, who'll receive the La Mar de Musicas 2017 prize. Pablo Milanés is set to perform a special concert accompanied on stage by Pablo López, Rozalén and Jorge Marazu.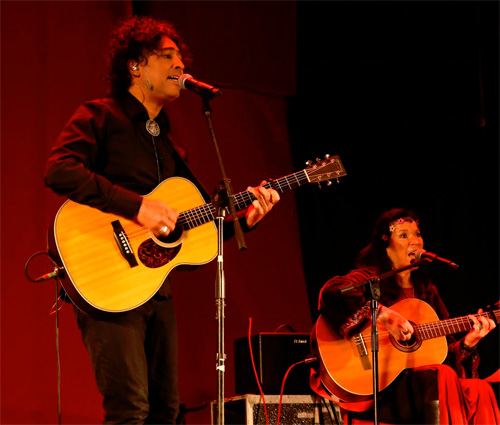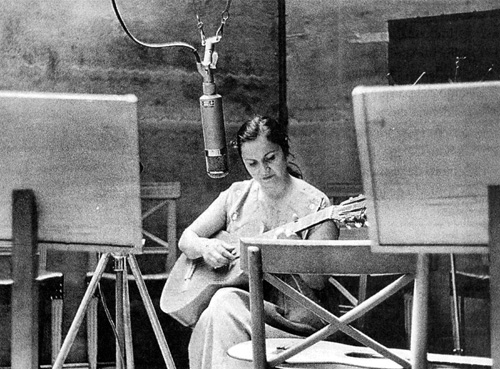 Chile returns to La Mar de Músicas with a tribute to the influential folklorist Violeta Parra. This year marks the 100th anniversary of the birth of the writer of the iconic song "Gracias a la vida" and the festival has planned a special concert that includes Chilean singer-songwriter Manuel García and the granddaughter of Violeta, Tita Parra. This tribute includes an exhibition, a lecture and the projection of the documentary that her brother Ángel Parra made. La Mar de Musicas will also feature irresistible Chilean cumbia masters Chico Trujillo.
The talent from Brazil includes young female singers Céu and Maria Gadú who are well known in their country, as well as Brazilian Afrobeat act Bixiga 70, a world music sensation in 2016.
Representing Honduras is Garifuna music star Aurelio. Another Central American artist, Madrid-based Guatemalan artist Meneo is scheduled to present his vision of global electronica.
Argentine band Chancha Vía Circuito is set to present its combination of Latin American folk sounds and electronica.
Celebrated pianist Michel Camilo, from the Dominican Republic and flamenco guitar maestro Tomatito will present the latest part of their longtime collaboration. The two artists have been working together for years, celebrating Latin American music, jazz, flamenco and Spanish music. Their latest album is Spain Forever.
Two artists from the United States are set to perform, folk innovator Leyla McCalla and jazz singer Kandance Springs. Leyla McCalla plays a mix of old time folk music, jazz and traditional Haitian music.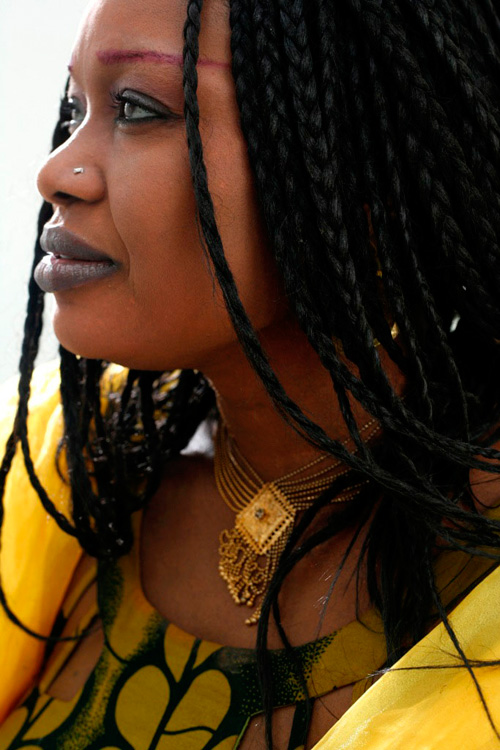 Africa is usually well represented at La Mar de Músicas. This year the festival's last day has programmed a great African party with Malian star Oumou Sangaré, who will present her new album, and the most important African reggae act, Alpha Blondy. Other African acts include Konono nº1's congotronics and Angolan artists Toto ST and Elenco Da Paz.
European acts include influential pop singer-songwriter Franco Battiato (who was also an electronic music pioneer in Italy); acclaimed British reggae band UB40; Portugal's Rodrigo Leão, who will be accompanied by Australian artist Scott Matthew; and Norwegian act Moddi.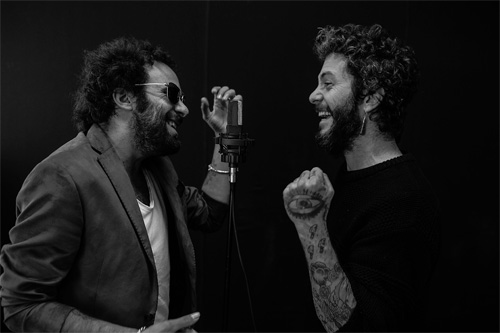 The Spanish part of the festival includes Rosalía, Raúl Refrëe, Rocío Márquez, the new sensation Estricnina (Juanito Makandé and Canijo de Jérez) and Macaco.
The festival regularly programs local and regional talent from the Murcia region. The artists featured this year are Perro, Ayoho, Noise Box, La Farándula and the project Fémina Project featuring the vocals of Saray Melo and Paula Marengo.
La Mar Chica, the musical section dedicated to children, has scheduled concerts by Feten Feten, Jamaikids, Malvariche and Perlita.
For additional information and tickets go to www.lamardemusicas.com and www.redentradas.com.