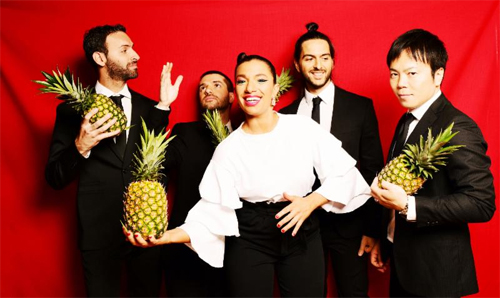 World music act Banda Magda, Canadian jazz trumpeter and vocalist Bria Skonberg and Alt-Hip-Hop Funk group r.O.T.i (Resilience Of The Intelligent) with MC LiKWUiD will be performing Monday, January 21, 2019 at 7:30pm at National Sawdust Brooklyn, New York.
The event, called Phenomenal Women, is a benefit concert curated and executed by women in the arts in support of women. All proceeds from ticket sales will benefit Planned Parenthood of New York City.
"With the current political and social climates facing us today, many professional creatives desire to make a difference with their art," says Caleigh Drane, Artistic and Executive Director of the event which she intends to be the first of many. "In forming Phenomenal Women, we hope to create tangible opportunities for both women and men in the arts to support women's rights, identity and healing. This first concert will raise funds for PPNYC, a bastion of reproductive rights that provided care to over 56,200 individuals in 2017 alone, the vast majority of whom were women."
The event's title was inspired by Maya Angelou's poem "Phenomenal Woman" and by Laura Mvula's song of the same name.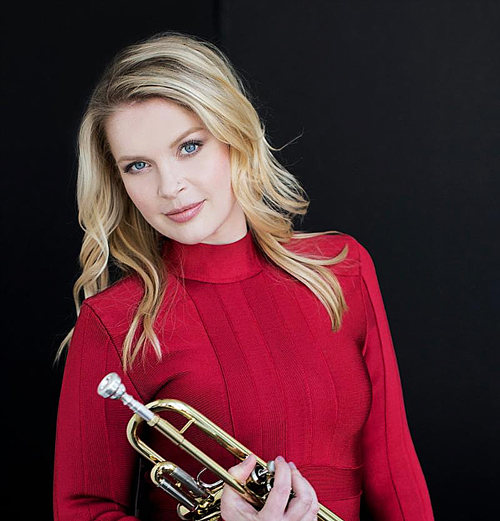 Says Bria Skonberg: "Planned Parenthood was there for me when I had difficult questions early on and gave me the confidence to explore intimacy on my own terms and timeline. Every girl deserves unprejudiced access to education and resources to make choices for her body and future."
Phenomenal Women:
Location: National Sawdust, 80 North 6th Street, Brooklyn, NY 11249. More at https://nationalsawdust.org