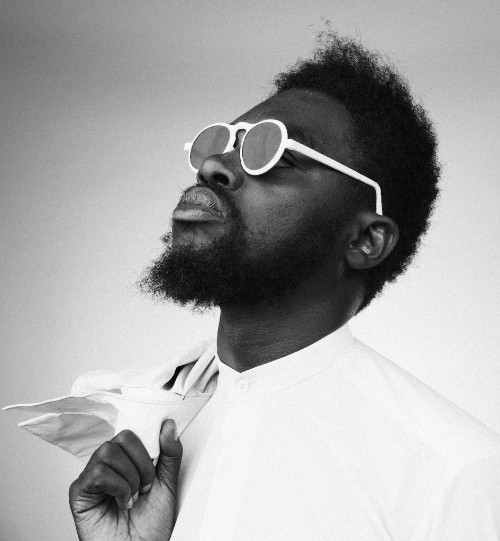 Lusafrica, the seminal record company founded by José da Silva that introduced Cape Verdean and other lusophone (Portuguese-speaking) artists to worldwide audiences, is celebrating its 30th anniversary.
The label has a new logo and also a new sublabel called The Garden that will introduce emerging world music artists. The first act on The Garden is Blinky Bill, from Nairobi, Kenya. He's a musician, electronic music experimentalist, DJ and producer.
Blinky Bill's album "Everyone's Just Winging It And Other Fly Tales" is scheduled for release October 19th, 2018.