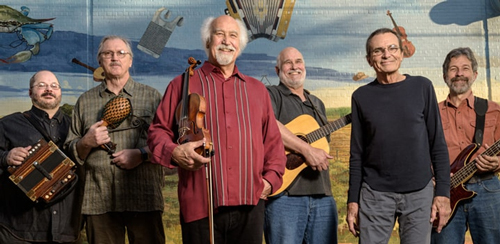 Folk Alliance International (FAI) has announced the award recipients and inductees for the International Folk Music Awards (IFMAs). The awards will be presented on Wednesday, January 22, 2020, on the opening night of FAI's 32nd annual conference taking place in New Orleans, Louisiana. The IFMAs recognize folk music legends, unsung heroes, and rising talent.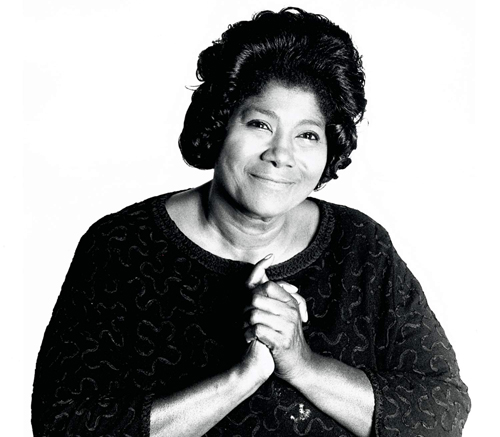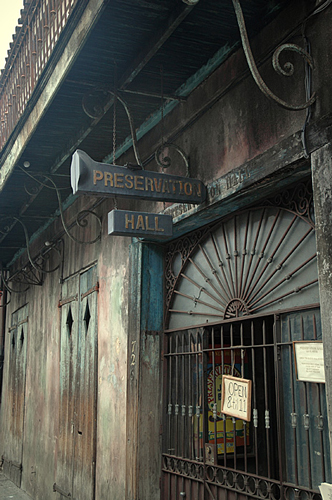 The Elaine Weissman Lifetime Achievement Awards, named after FAI's co-founder and determined by membership vote, are presented to honor the cultural impact of legendary folk music figures and organizations. The 2020 recipients are celebrated cajun band BeauSoleil (Living), the "Queen of Gospel" Mahalia Jackson (Legacy), and the iconic Preservation Hall (Business/Academic).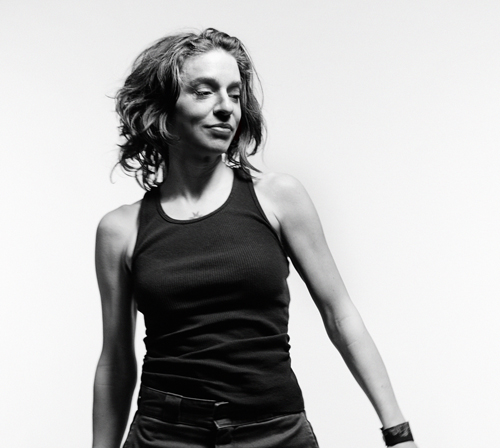 Ani DiFranco will receive The People's Voice Award, presented annually to an individual who unashamed embraces social and political commentary in their creative work and public career.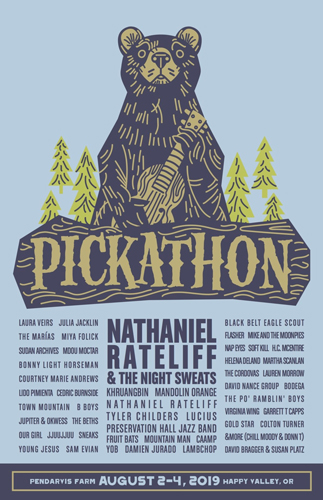 The Pickathon festival, based in Portland, Oregon, will receive The Clearwater Award, presented annually to a festival that prioritizes environmental stewardship and demonstrates public leadership in sustainable event production.
Spirit of Folk Awards, honoring those involved in the promotion and preservation of folk music through creative work, community building, and leadership, will be presented to Ake Lundstrom (Nordic Folk Alliance), folklorist/writer Ben Sandmel, Ellen Bello (Native American Music Awards), refugee-artist Ephraim Bugumba, Jan Ramsey (OffBeat Magazine), and Laura Hassler (Musicians Without Borders).
This year's inductees into FAI's Folk DJ Hall of Fame include Holger Petersen (CBC, CKUA – Edmonton, Canada), Mary Katherine Aldin (past KPFK – Los Angeles, USA), and Nick Spitzer (PRX – New Orleans, USA).
Following a compilation of year-end charts, FAI members will vote to determine the 2019 Album, Song, and Artist of the Year, which are announced and presented during the IFMAs.
More about Folk Alliance International