The World Music Expo 2019 starts next week in Tampere, Finland. Tampere is the 3rd largest city in Finland and a multi-talented music hub. It is the home for numerous high-quality festivals, events and music companies.
Finnish music will play a key role this year. The Opening concert is titled Arctic Fire – Pohjoiset tulet. To celebrate WOMEX' 25th anniversary, four leading Finnish acts, Vildá, Pauanne, Pekko Käppi and Suistamon Sähkö, will be performing on the opening night at 19:30.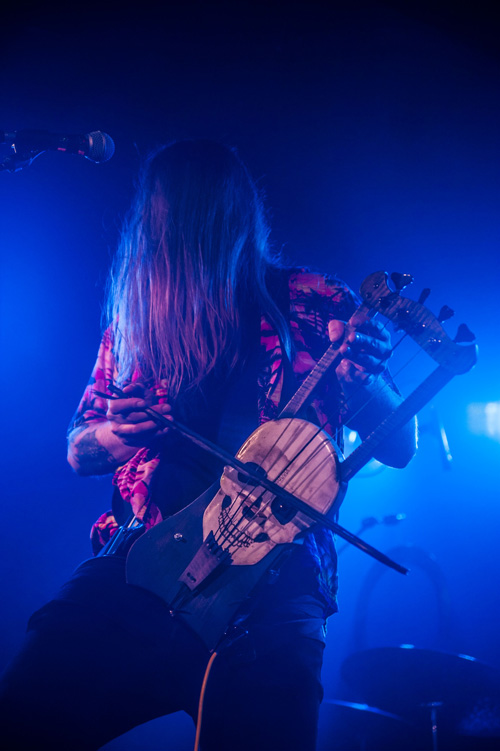 The Northern Connections showcase will present MA Rouf on Saturday, October 26 at 00:45. The band combines mystical Persian and Nordic music; Tuuletar, a vocal group that draws from Finnish traditions and modern influences, set to perform on Thursday, October 24 at 00:45; and the Sami yoik of Wimme & Rinne on Friday, October 25 at 23:15.
The Official Showcase features Finnish act Emilia Lajunen & Suvi Oskala, scheduled to perform on Friday, October 25 at 13:00. Emilia Lajunen & Suvi Oskala are five-string fiddle masters.
More about WOMEX.
Author:
World Music Central News Department
World music news from the editors at World Music Central