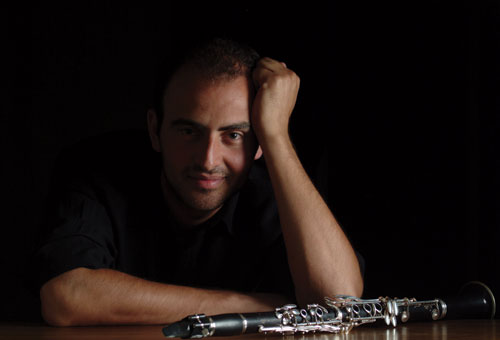 Abu Dhabi – Al Ain Centre for Music in the World of Islam, which was founded by the Abu Dhabi Authority for Culture and Heritage (ADACH), is hosting renowned artists and musicians Ibrahim Keivo and Omar Beshir in late May as part of its extensive cultural program. The Centre is also organizing a series of workshops and specialized music lectures at the Al Ain acenter nd Abu Dhabi.
ADACH announced the launch of the Al Ain Centre for Music in the World of Islam last October as a part of organizing an international conference entitled, "Why Safeguard our Musical Heritage for the Future?" to be officially launched within two years in accordance with the implementation of ADACH's 2008-2012 strategic plan.
The Centre currently prepares a comprehensive music archive, publications of music heritage prints and books, organizes art exhibitions, relevant lectures, seminars and specialized workshops. It is also studying the possibility of organizing a film and music event.
The Centre seeks to preserve the Islamic and Arab music heritage and support musicians. It also aims to undertake, encourage and sponsor research in the fields of music and ethnomusicology within its target area.
The Centre schedules events and activities related to its work, documents, collects and archives music and instruments related to the Centre's subject of specialization, and disseminates knowledge about research and knowledge in the field.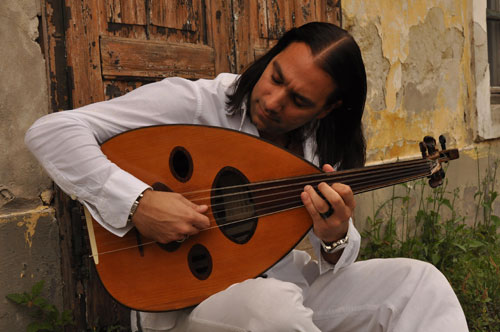 Among the Centre's other activities is the development of significant and effective promotional programs that raise understanding and appreciation of music both locally and globally.
The Syrian Artist Ibrahim Keivu is a graduate of the Music Institute in Hasaka where he currently teaches music. He worked with the talented musician Nouri Iskandar, and received the Ornina Goldren Trophy at the Festival of Syrian Song. He writes most of his songs. His music is characterized by the seriousness of exposing heritage in a new template and manner through thoughtfully making use of different modern data and elements.
The Iraqi artist and oud (lute) player Omar Bashir has been able to prove his coruscation across Europe and the Arab World. He always seeks to learn and get inspired from the general music culture, both eastern and western. He is one of the first who presented the lute as a sole instrument to the West.
Author:
World Music Central News Department
World music news from the editors at World Music Central