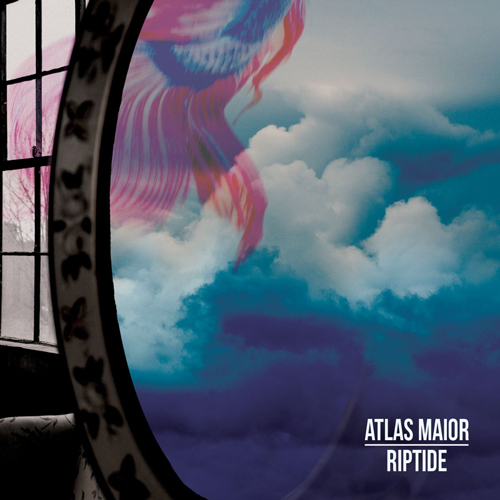 Atlas Maior – Riptide (Atlas Maior, 2019)
American world jazz ensemble Atlas Maior presents a set of saxophone-dominated musical pieces inspired by Middle Eastern modes, American jazz and Latin American rhythms. The band's overall style revolves around the sounds of Joshua Thomson's alto saxophone and the ud (Arabic lute), supported by bass and drums.
 "Our 5th studio release Riptide is the culmination of many creative ideas that have come to fruition," says saxophonist Joshua Thomson. "This is the band's most polished album and it's informed by our experiences working together, and the struggles and achievements we've experienced as people. There's a lot of depth, emotion, and expression within the songs on Riptide. Themes of loss, gain, resilience, and perseverance are all in there."
Atlas Maior's members include Joshua Thomson on alto saxophone; Charlie Lockwood on ud; Josh Peters on oud; and Ted Camat on drums, percussion. The album includes various guests: Robert Riggio on violin; Gary Calhoun James on double bass; Tarik Hassan on double bass; and Palestinian ud player Sari Andoni.