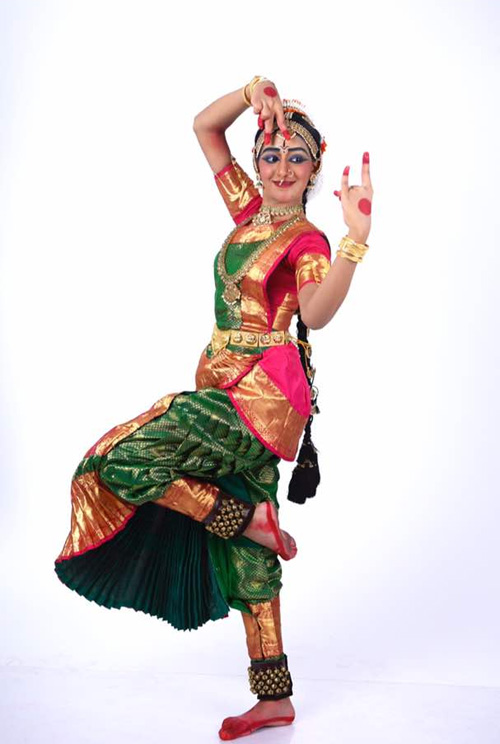 Jvalita Krishan, student of Smt. Charanya Gurusathya from Natyashala-School of Bharatanatyam, is set to perform on Sunday, June 18th, 2017 at Symbiosis Vishwabhavan in Pune, India. She will present her Bharatanatyam arangetram.
Arangetram, or ascending the stage, marks the culmination of comprehensive education in dance and the beginning of a dance career of an aspiring artist.
The theme of the Bharatanatyam margam will be on the different aspects of Sringaram, meaning Love:
Bhakti: Love between devotee and God
Vatsalyam: Love between mother and child
Sambhoga: Love between man and woman
Date: Sunday 18th June, 2017 at 6.05 pm
Venue: Symbiosis Vishwabhavan,
Senapati Bapat Road,
Pune, Maharashtra.
All are Cordially Invited.
Author:
World Music Central News Department
World music news from the editors at World Music Central