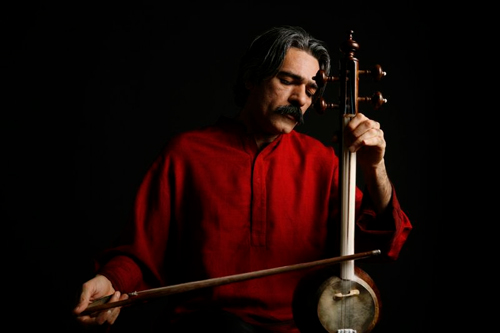 The World Music Expo (WOMEX) announced today that Iranian kamancheh virtuoso Kayhan Kalhor (Iran/USA) is the winner of the WOMEX Artist Award 2019.
Kalhor is set to receive the prominent award at the 25th anniversary edition of WOMEX in Tampere, Finland, on Sunday, October 27, 2019. Kayhan Kalhor will perform as a duo together with Erdal Erzincan on bağlama in what will be the final concert of WOMEX 2019.
Kayhan Kalhor stated: "Receiving the WOMEX Artist Award means so much to me. The award is recognition of the rich culture of my homeland Iran and an ageless Persian art that thrives and is beloved throughout the world. As forces arise across the globe and push for divisiveness, borders and intolerance, music brings us together and reminds us of our common humanity. As a citizen of the world, I am humbled by this recognition and stand with artists whose music fosters unity."
The WOMEX 2019 closing ceremony will also include the Award for Professional Excellence and the annual Label Award, both of which are yet to be announced.
Author:
World Music Central News Department
World music news from the editors at World Music Central