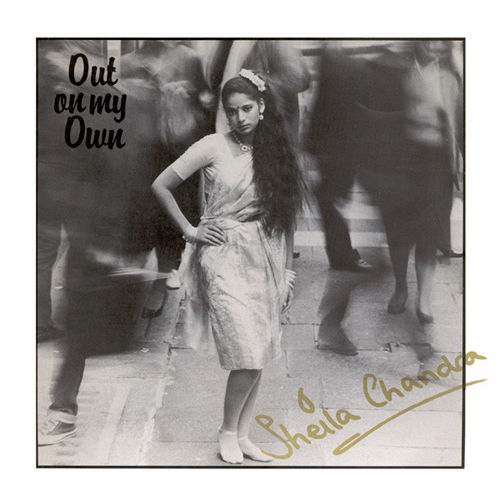 Sheila Chandra – Out on my own (Indipop, 1984, reissued by Narada//EMI in 2000)
This is a slender album by today's standards, with 10 tracks just stretching over 40 minutes. But it is an important milestone in the musical path of Sheila Chandra, leading UK-based Indian-origin fusion artist from the 1980s.
As the liner notes explain, this was Sheila Chandra's declaration of independence from pressure from her first label, after scoring a U.K. hit with the group Monsoon and the song, "Ever So Lonely."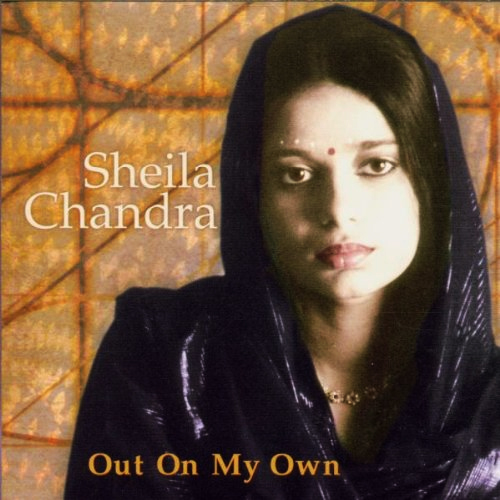 Tablas, keyboards, guitar and sitars provide the backing for her strong experimental vocals. Our picks include the title track and the ambient 'Prema;' also check out the dreamy 'From a Whisper.'
Author:
Madanmohan Rao
Madanmohan Rao is an author and media consultant from Bangalore, and global correspondent for world music and jazz for World Music Central and Jazzuality. He has written over 15 books on media, management and culture, and is research director for YourStory Media. Madan was formerly World Music Editor at Rave magazine and RJ at WorldSpace, and can be followed on Twitter at @MadanRao.