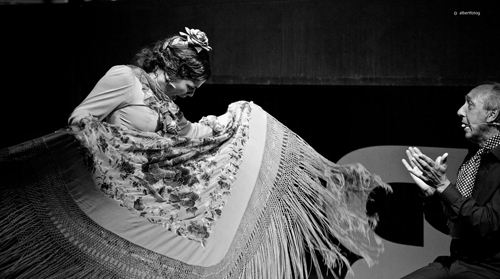 The SGAE Foundation will present one more edition of the Flamenco and mestizo series this year. The performances begin today, December 13 and will run until December 16, 2018. The artists include Diego Amador, Lela Soto, Cynthia Cano, Israel Fernández, Claudia 'La Debla', and Chico Pérez in collaboration with Amparo Navarro.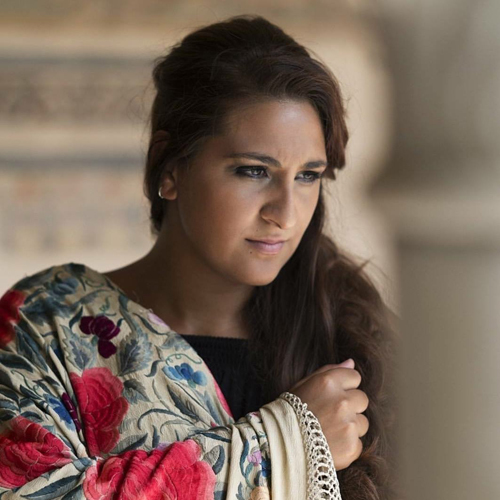 Flamencos y mestizos will start on Thursday, December 13 with showcases by two of the youngest artists. First, one of the most promising vocalists of the current flamenco scene, Lela Soto, heiress of the legacy of La Casa de Los Sordera (the Sordera Family). After that, bailaora (dancer) Cynthia Cano, will stage her show, full of inspiration, grace and flamenco temperament.
On December 14, the Sala Berlanga will host the pure cante (singing style) of Israel Fernández. It is 21st century flamenco with a lot of rhythm, harmony and spirit.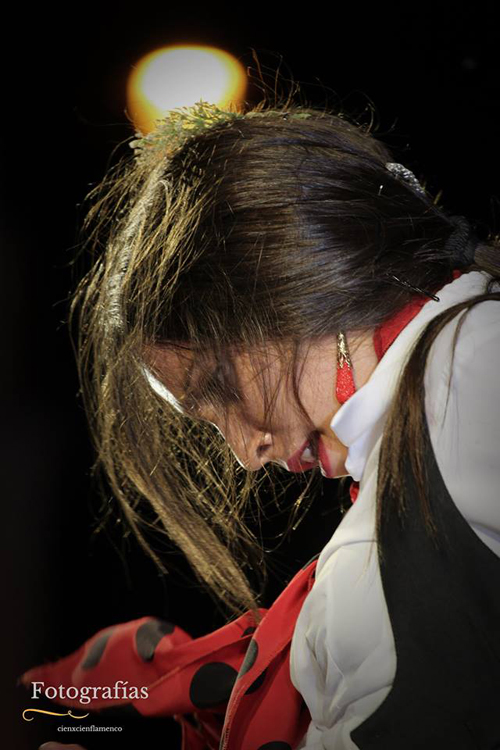 The double set will close with the very young Claudia 'La Debla' who has managed to win the hearts of flamenco lovers with her dance.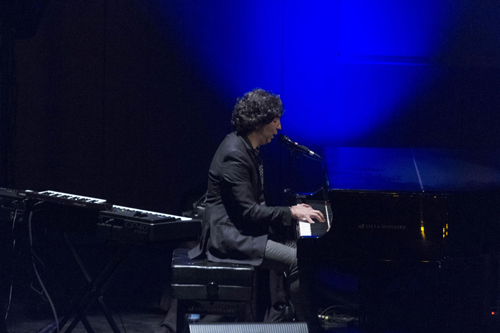 Diego Amador, known as the Gypsy Ray Charles (El Rey Charles Gitano) because of the free and energetic spirit with which he plays the piano,will present a single show on Saturday, December 15.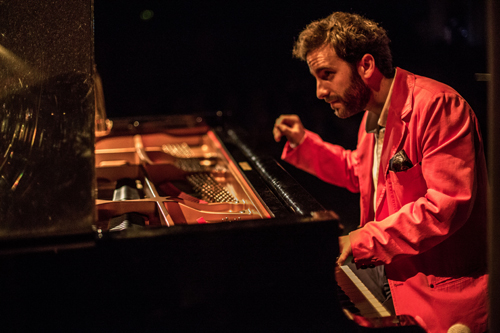 The series will close on Sunday, December 16th, with Chico Pérez, an emerging pianist from Jaén, who will perform accompanied by Amparo Navarro's dance.
Flamencos y mestizos is a showcase created to present a window to emerging artists who explore the borders between deep flamenco and mestizo (hybrid) flamenco through compositions, dance and song. This is the second installment of this series in 2018 (it has been running since 2015), directed by the producer, composer and singer Paco Ortega.
Shows start at 21:00 (9:00 p.m.) at Sala Berlanga, Calle Andrés Mellado 53, Madrid. Price: 5.50 euros. Advance sale at the box office and at ticketea.com.
Author:
World Music Central News Department
World music news from the editors at World Music Central