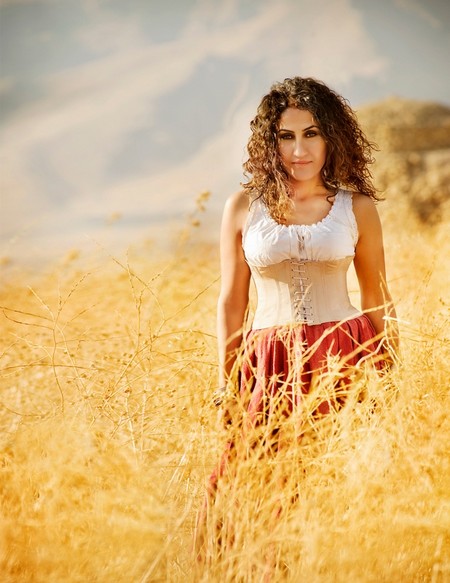 Aynur, one of the great voices of the eastern Mediterranean, will be touring the United States and Canada in September 2018. Her ensemble includes Salman Gambarov on piano and Cemil Qoçgîrî on tenbur. Clarinetist Kinan Azmeh will be a special guest at New York concert.
Aynur is one of the leading musicians in Turkey. Her music is based on traditional Kurdish folk music, which she combines with Western music. Her lyrics often describe the life and struggles of Kurdish people, specially women. Her recordings include Hawniyaz, Hevra (Together), Rewend and Keçe Kurdan.
Aynur has collaborated with Yo-Yo Ma and the Silk Road Ensemble, Kayhan Kalhor, Javier Limón, Kinan Azmeh, and appeared in the documentary film "The Music of Strangers" about Yo-Yo Ma and the Silk Road Ensemble.
Tour Dates
September 14, 2018 Cedar Rapids, IA,
September 15, 2018 Madison, WI
September 17, 2018 Minneapolis, MN
Cedar Cultural Center, 7:30PM
September 20 & 21, 2018 Toronto ON, CA
Aga Khan Museum, 8:00PM
September 22, 2018 Albuquerque, NM
National Hispanic Cultural Center, 7:00PM
September 23, 2018 San Francisco, CA
Marines' Memorial Theatre, 7:00PM
September 26, 2018 Greencastle, IN
DePauw University
September 28, 2018 Bloomington, IN
September 29, 2018 Bloomington, IN
September 30, 2018 New York, NY
The John L. Tishman Auditorium
Author:
World Music Central News Department
World music news from the editors at World Music Central