The Córdoba Guitar Festival in Spain will celebrate its 38th edition from July 4 to July 14, 2018. This year, the highlights include guitar geniuses like Pat Metheny, Mike Stern and Vicente Amigo.
There will also be performances by rock stars such as the American band Kiss, which will perform the Plaza de Toros de Córdoba on July 12, with the Spanish group Mago de Oz as opening act.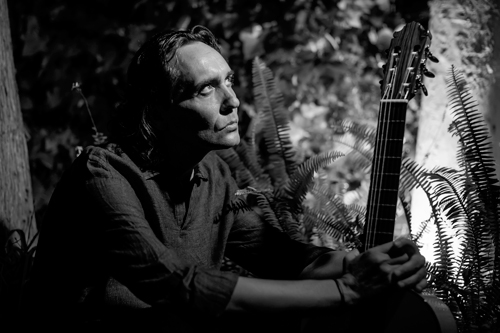 Other relevant events include performances by Randy Brecker, Jorge Drexler, Miguel Poveda, Los Secretos, Serrat, Marcin Dylla and Joao Bosco, among others.
The educational part of the festival includes twelve courses and a masterclass.
More at guitarracordoba.es
Author:
Wojciech Rubis
Wojciech Rubiś is a jazz musician with an inclination towards world music, fusion, Latin, ethnic music. He's active mainly in the music scene as a sideman, arranger and conductor. In this role, he has appeared in various jazz and popular music bands in Poland and abroad.
He worked for cruise marine (including Royal Caribbean), theaters and television French and Japanese, including Canal +, La Cinquième, Planète + and artistic Muzzik (now Mezzo), MTV Japan.
Wojciech has collaborated with many distinguished musicians, among others: Niño Josele, David Chesky, Kurt Elling, Michael Parkinson, Marisa dos Reis Nunes, Bebo Valdés, Javier Limón, Gary Witner, Jarosław Śmietana, Paweł Kaczmarczyk, Grzegorz Motyka, Ryszard Krawczuk, Michał Barański, Michał Knapik.
He has considerable experience in teaching and music education, lecturer at many individual workshops of jazz and classical music organized by instituions such as Webster University Department of Music (St. Louis), Musicians Institute of Contemporary Music, the Guitar Institute of Technology, Los Angeles.