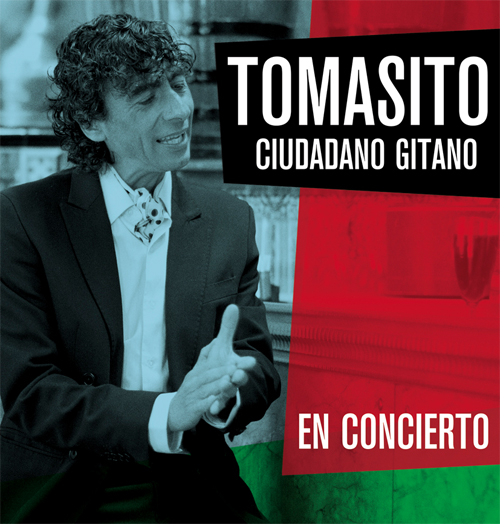 Flamenco and gypsy rumba crossover artist Tomasito, from Jerez de la Frontera (Spain), has released a new music video titled "Camino del Hoyo". The video was directed by Lele and was shot in London.
Tomasito is an acclaimed performer who blends flamenco, rumba, pop, rock and funk. His latest album Ciudadano Gitano (Gypsy citizen) is a compilation of some of his best material from his 7 studio albums, including Torrotrón (1993) and Azalvajao (El Volcán Música, 2013). It also includes a previously unreleased track "Libre y a mi manera" (free and my way).
Tomasito will be touring Spain and the UK during February and March, including a special show at Joy Eslava in Madrid with La Tarambana as special guest.
Tour dates
February 9 – Granada, Aliatar
February 10 – Almeria, Sala Madchester
February 24 – Madrid, Sala Joy Eslava
March 3 – Toledo, Sala El Pícaro
March 16 – Guadalajara, Sala Oxido
March 22 – London
March 23 – Brighton
March 24 – Bristol
March 31 – Avila, Sala Beat Club
April 13 – Murcia, Sala Rem
Author:
World Music Central News Department
World music news from the editors at World Music Central