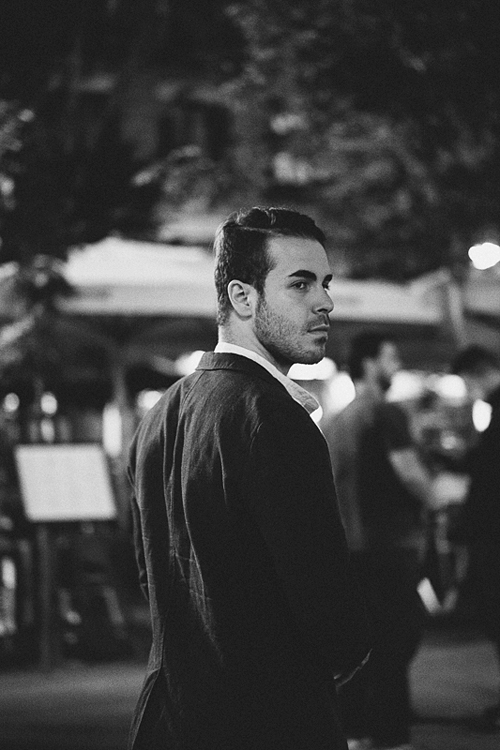 The Flamencos y mestizos showcases open today, December 14th, at Sala Berlanga in Madrid with Eduardo Barbero and his idiosyncratic project that combines roots music, African-American music and flamenco. He will be followed by acclaimed dancer María José Franco, whose shows have been staged in many countries in Europe, the Americas and Asia.
Although he's only 24 years old, Eduardo Barbero (Madrid, 1993) is one of the emerging talents of flamenco jazz. Vocalist and composer, Barbero was born and raised among musicians. His style soul, R & B, jazz and flamenco influences.
Vocally trained with Verónica Ferreiro, he has been a tenor at Gospel Factory for several years, has recorded voices for Disney and has participated in the television show La Voz. In addition, he has collaborated with acclaimed flamenco artists such as Pitingo, Estrella Morente, Enrique Heredia "El Negri" and Farruquito, among others.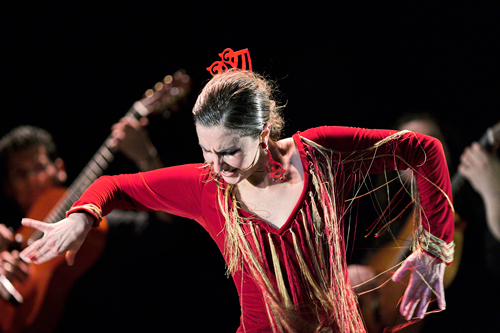 María José Franco (La Tacita de Plata, Cádiz, 1977) has developed her carrer working with Carmen Cortés, La Yerbabuena, Antonio Canales, Mario Maya, among others. She's won numerous awards, including the prestigious Festival de las Minas de la Unión, the most reputable flamenco contest.
With her own dance company she has participated in a large number of national and international festivals, and has made choreographies and shows for theaters around the world. In addition, she continues to dance solo and is a guest dancer with Antonio "El Pipa" and Paco Peña, among others.
Sala Berlanga
Calle Andrés Mellado 53
Shows start at 9:00 p.m.
Price: 5.50 euros.
Tickets available at the box office and ticketea.com
Author:
World Music Central News Department
World music news from the editors at World Music Central