There's always a bit of a letdown when St. Patrick's Day rolls around. Instead of celebrating a culture filled with the Celts' vibrant art and mythology, grand writers and even grander musicians, I get goofy leprechaun graphics, cheap, green beer specials and dreadful Irish brogues hawking everything from Celtic-inspired party favors to get lucky sweepstakes.
The general theme, whether it is a car dealership sale or your local St. Patrick's Day parade, seems to dictate everything be painted bright green, decorated with dippy looking leprechauns and the occasional fake pot of gold. Now, I'm okay with taking on faeries, because little people with wings flying around are just wrong. Get a fly swatter or a can of Raid because I'm pretty sure faeries are carriers or rabies or Lyme disease. Unfortunately, much of the music doesn't get much better with cheap knockoffs of pub bands or the not quite Enya singers. The good news is that I can do a little something about music with a few suggestions for your St. Patrick's Day celebrations.
Tara Music has re-released Fuaim by Clannad. Hailing from County Donegal in North West Ireland, this is the real deal in Celtic music. This reissue allows listeners to revisit Clannad's early years and wallow in the goodness of "Na Buachailli Alainn," "La Brea Fan Dtuath," "Strayed Away" and "The Green Fields Of Gaothdobhair."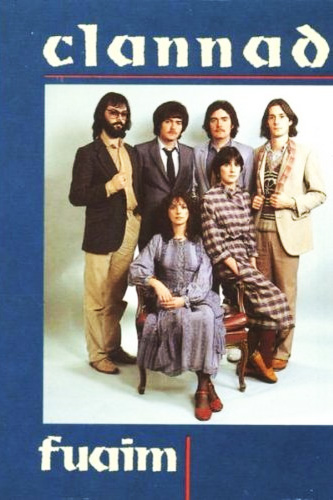 Speaking of re-releases, Real World Records has pulled some goodies off the shelves for reissue like Peter Gabriel's Big Blue Ball. Guess as the founder or Real World, Mr. Gabriel has got a fair amount of pull. While more of a world music fusion project than a strict Celtic recording, Big Blue Ball slips in some offerings like "Deep Forest," "Rivers" and "Altus Silva" that are well worth snagging.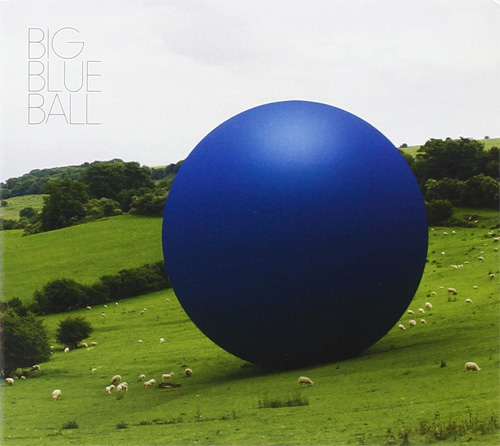 Pulling some other gems from the shelves Real World has reissued Anatomic, Seed, Volume 1: Sound System, Volume 2: Release, Volume 3: Further in Time, Capture 1995-2010 and Pod all from the Afro Celt Sound System catalog. Again, there's a good deal of musical cross pollination with other genres, but don't overlook tracks like "When I Still Needed You," "Beautiful Rain," "Mother," "Drake," "Seed," "Nevermore," "The Other Side," "Colossus" and "Go on Through." The Afro Celt Sound System sound remains timeless.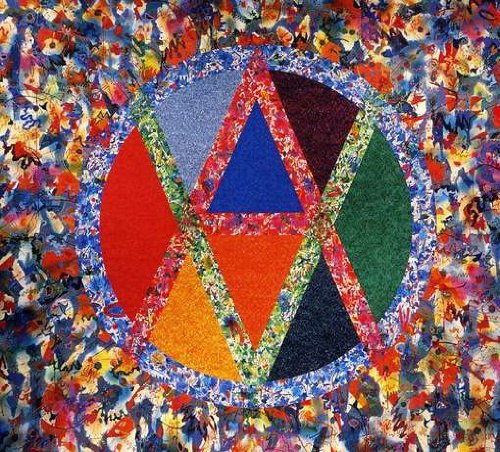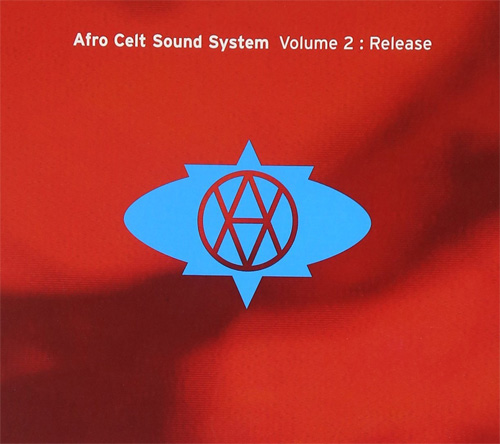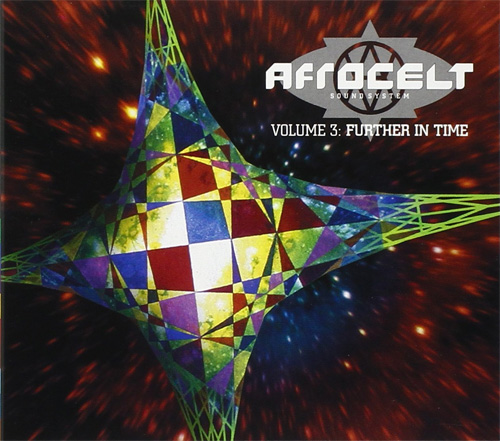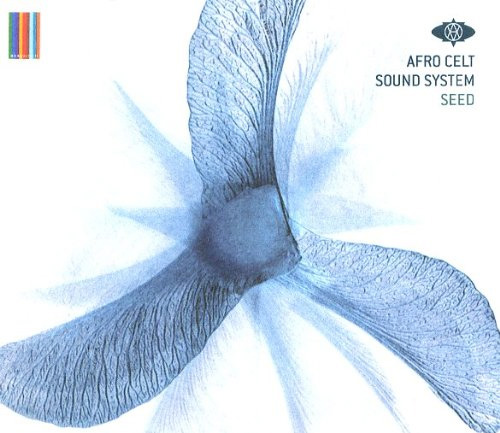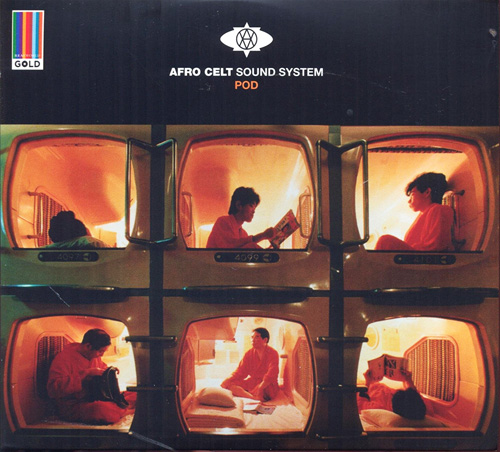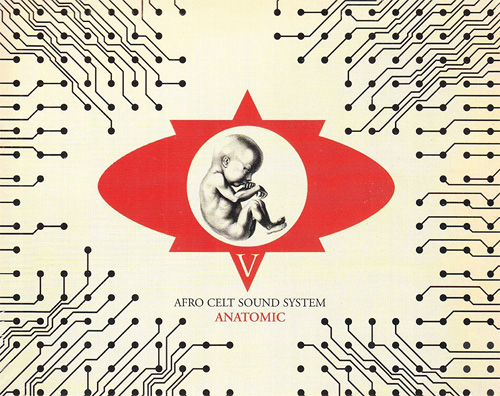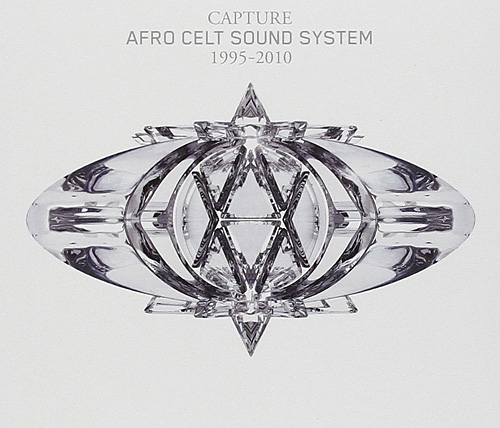 This Day Too: Music From Irish America by Terence, Michael and Jesse Winch has a friendly Irish bar feel. Out of the Washington, DC area, the Winch brothers get some help by way of fellow musicians and singers Patrick Armstrong, Tina Eck, Eileen Estes, Brian Gaffney, Conor Hearn, Seamus Kennedy, Nita Conley Korn, Zan McLeod, Brendan Mulvihill, Connor Murray, Dominick Murray and Madeline Waters. And just by the names, that's a whole lot of Irish. This Day Too: Music from Irish America offers up tracks like "The Wonder Hornpipe/Austin Tierney's/The Thunder Reel," "Lally's Alley/Cat's Tail & Gravy," "Earl's Chair/The Green Groves of Erin/Sailor on the Rock" and "In Memory of Michael Coleman/Hughie's Cap/Forget Me Not."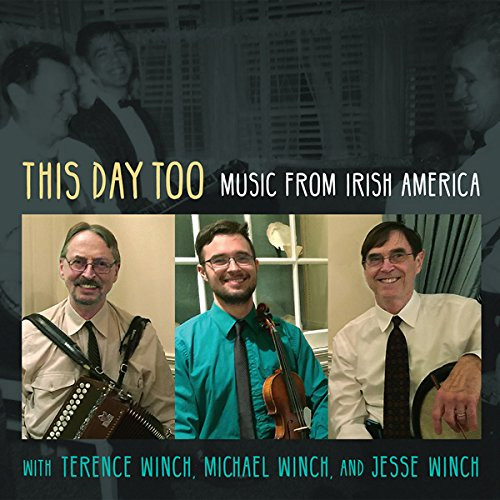 Arc Music has put out Celtic Mystery with tracks by artists like Ron Korb, Altan, Noel McLoughlin and Golden Bough.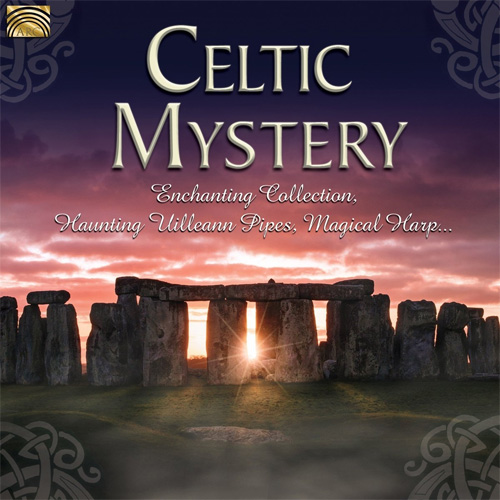 Real World Records has another reissue on tap this year with Martyn Bennett's Grit. This was a stunning release and time hasn't diminished it in any way. Fierce and explosive, Grit is razor-edged fusion that astonishes as much as it entertains. You should check out tracks like "Blackbird," "Chanter," "Why" and "Ale House."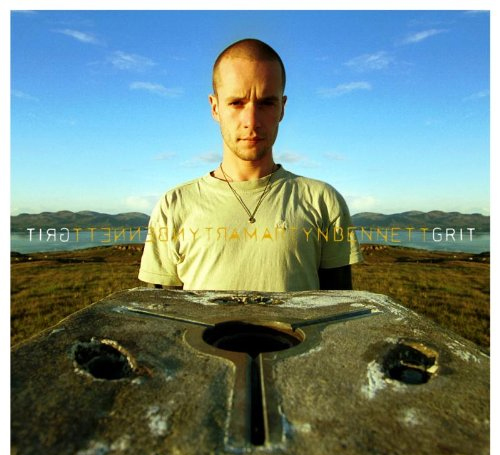 Looking for something on the sweetly folksy side, you might want to check out Midnite String Quartet's Celtic Heartstrings out on the Roma Music Group label. There are some sweet string versions of "The Blood of Cu Chulainn," "The Irish Rover" and "Carrickfergus."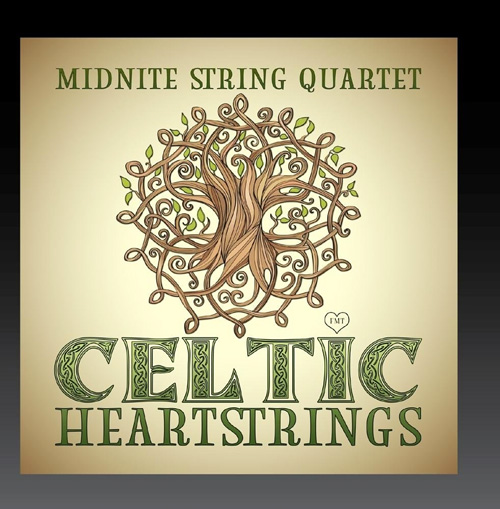 This year seems to be the year of the reissue and as luck would have it Robin Williamson's Glint At The Kindling/Five Bardic Mysteries/Robin Williamson reissue is out this year. Tracks off the Glint at the Kindling featuring Mr. Williamson, as well as Sylvia Woods, Chris Caswell and Jerry McMillan or better known as the Merry Band and tracks from his 1985 spoken word release Five Bardic Mysteries sports such tracks as "The Road the Gypsies Go," "The Woodcutter's Song," "Lough Foyle," "The Dialogue of the Two Sages" and "Three Celtic Nature Poems."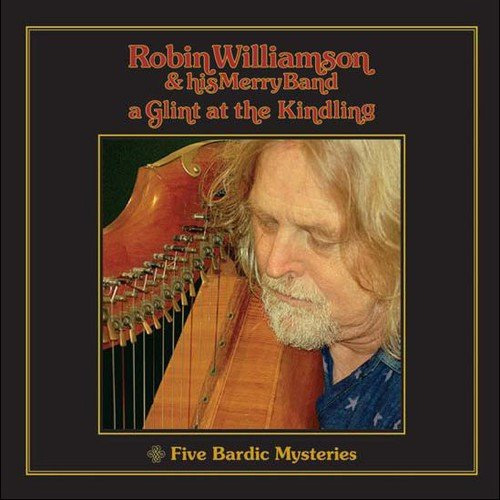 Golden Bough wraps up their sound in the goodness of Celtic harp, violin, accordion, mandolin, bouzouki, guitars, tin whistle and bodhran. Their offering Celtic Festival jaunty nod to St. Patrick's Day.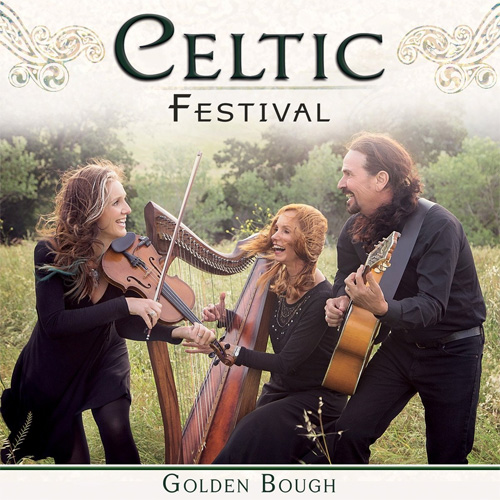 If that's not to your liking you could always check out Noel McLoughlin's Song for Ireland is out on re-release.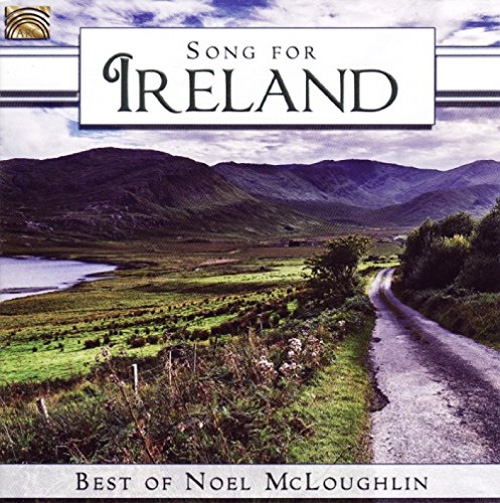 As if The Dubliners needed any additional introduction, Arc Music has the goods on this Irish standard and has put out a special 2-CD set of The Dubliners with Luke Kelly. This compilation features such tracks as "Song for Ireland," "The Sun is Burning," "Free the People," "Donegal Danny," "Now I'm Easy," "Whack Fol de Diddle" and "Irish Rover."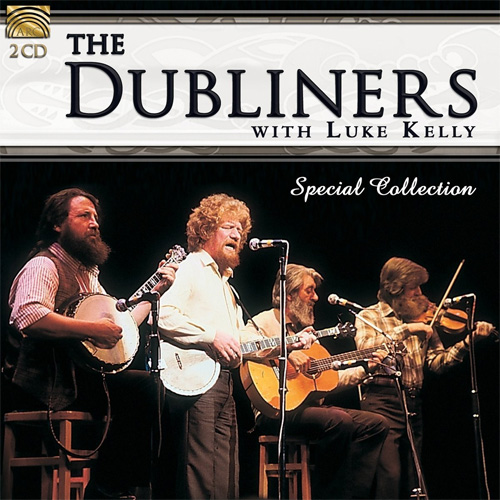 Newfolk Records has put out Beoga's Before We Change Our Mind and Tallymoore's Drive for your listening pleasure. Either by single track or full recording, these two bands shouldn't be overlooked.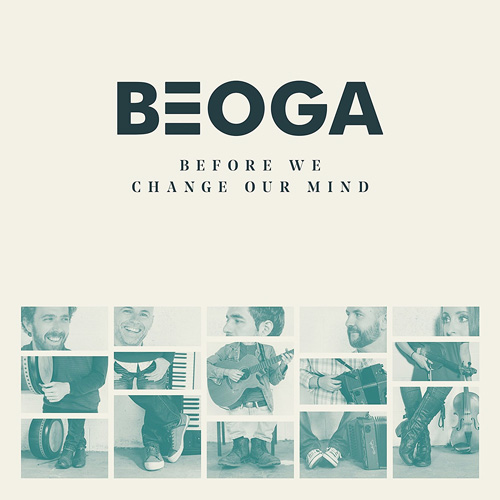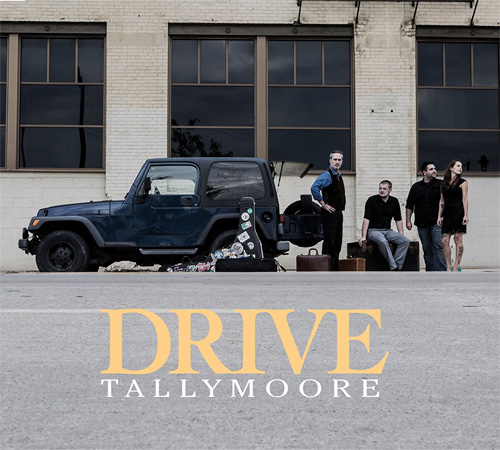 Celtic music favorite Kila's Kila Alive out and is a kick in the pants and will have dancing on the tabletops faster than the green beer special with offering like "Mutatu," "Electric Landlady," "Babymouse" and "Raise the Road." If that weren't incentive enough Alan Doherty is a guest on the recording.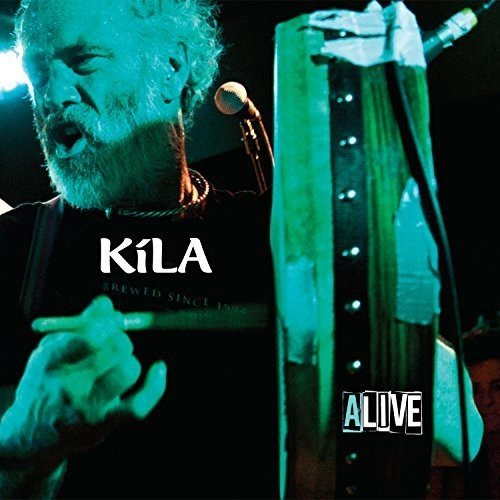 Released in 2016 Deliverance by The Nordic Fiddlers Bloc is a stunning CD. Combining the fiddling traditions of Norway, Sweden and the Shetland Islands, Deliverance is simply spectacular with tracks like "Talons Trip to Thompson Island," "Flinken" and "Da Scallowa Lasses/Lorna's Reel" to snare your inner fiddler.
The clever Celtic band West of Mabou put out West of Mabou in December of 2016, but shouldn't be overlooked. The group offer up jaunty numbers like "Rannie MacLellan," "The Foxhunter," "Slip Jigs" and a plummy "Temperance Reel/Devil's Dream."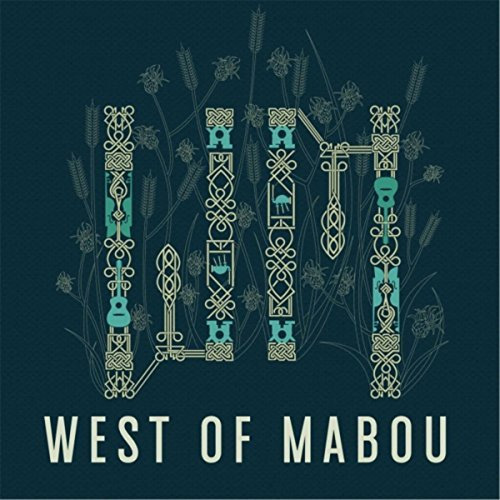 For you hard rocking Celtic fans The Rumjacks' latest release Sleepin' Rough was release last year, but you might want to check your local music scene because the band is on tour in the US in March and April.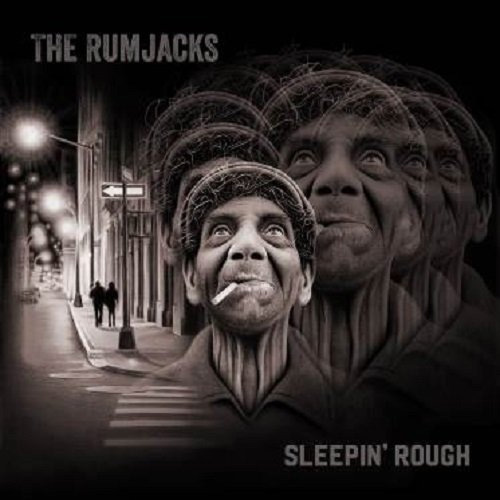 Finally, there is the double CD/DVD set Affinity by Atlas. Lovely and atmospheric, Affinity is a lushly masterful collection of music by guitarist Cillian Doheny and concertina player Cillian King with fellow musicians Maria Ryan, Lucia Mac Partlin, Sean Warren, Michael Shimmin and Nicky Scott.. Don't miss this one.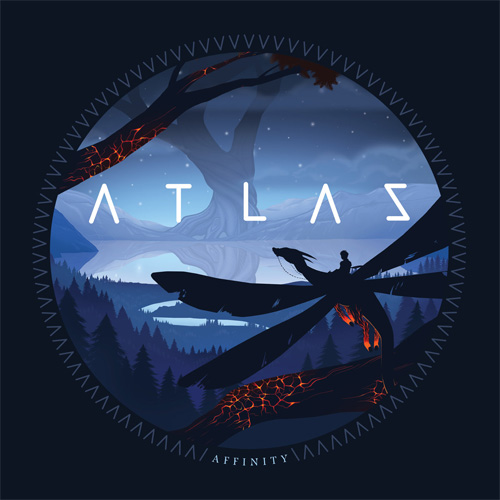 Should you find yourself sitting in a bar somewhere wearing a cheesy shamrock hat, surrounded by paper leprechauns and drinking green beer while listening to a Celtic Goth band murder "Whiskey in the Jar," just remember that the Celtic spirit takes many forms. And, if approached by faeries grab a shoe!
Sláinte mhaith, my friends.
–
headline photo: Beoga
Author:
TJ Nelson
TJ Nelson is a regular CD reviewer and editor at World Music Central. She is also a fiction writer. Check out her latest book, Chasing Athena's Shadow.
Set in Pineboro, North Carolina, Chasing Athena's Shadow follows the adventures of Grace, an adult literacy teacher, as she seeks to solve a long forgotten family mystery. Her charmingly dysfunctional family is of little help in her quest. Along with her best friends, an attractive Mexican teacher and an amiable gay chef, Grace must find the one fading memory that holds the key to why Grace's great-grandmother, Athena, shot her husband on the courthouse steps in 1931.
Traversing the line between the Old South and New South, Grace will have to dig into the past to uncover Athena's true crime.