The Montreal International Jazz Festival, now in its 35th edition, is a premier showcase of established and emerging jazz artistes from around the world, with a healthy sprinkling of world music as well!
See also my earlier articles and interviews from other festivals like Sakifo (Reunion Island), Rainforest World Music Festival (Malaysia), Gypsy Festival (Holland), India xChange (India) and Penang World Music Festival (Malaysia). Fans of jazz and world music can check out the app 'Oktav' as well, a collection of witty quotes about music (available on Apple iTunes and Android).
The 2015 edition of MIJF featured artistes blending jazz with their own musical genres from a number of countries: Nigeria, South Africa, Cameroon, India, Mexico, India and Peru. The 15 concert halls and eight outdoor stages in the heart of the city were packed throughout the 10-day festival. Check out some of the highlights in this photo tour of the Montreal Festival, and make sure you attend the 2016 edition!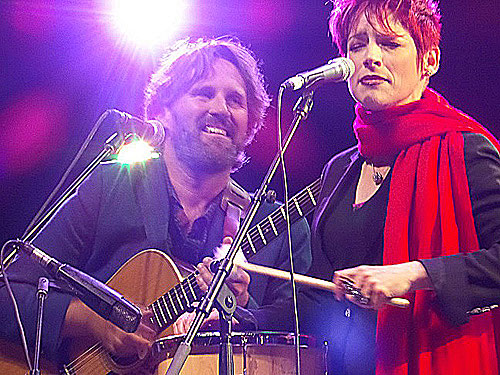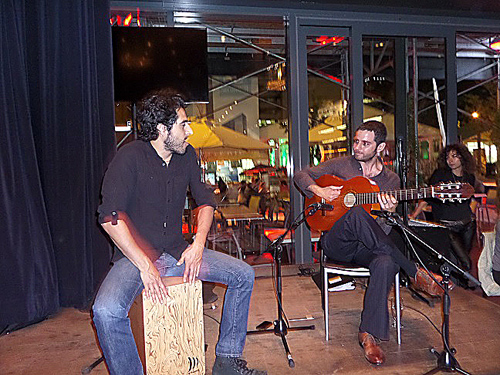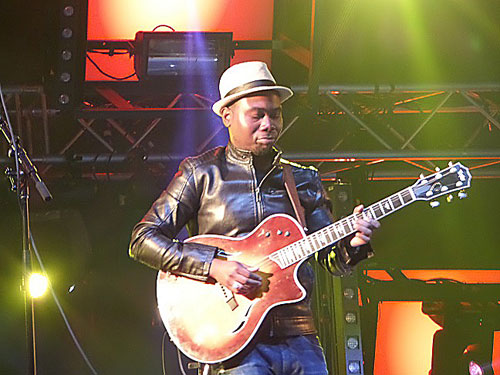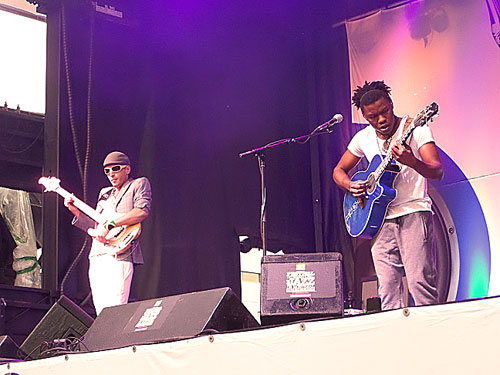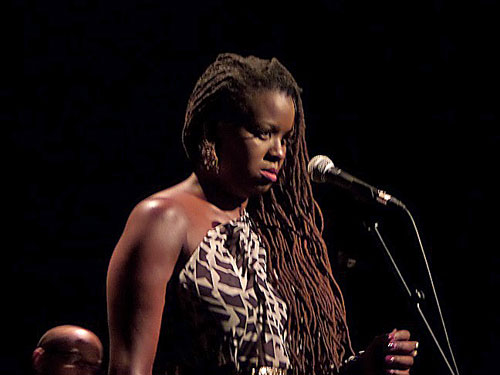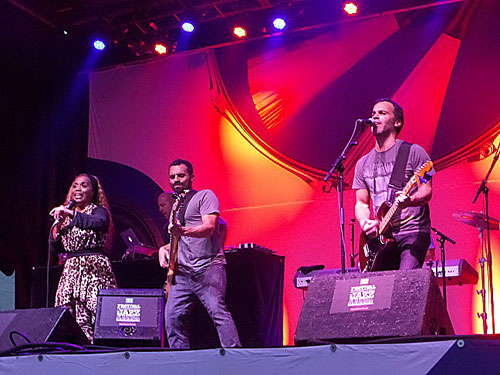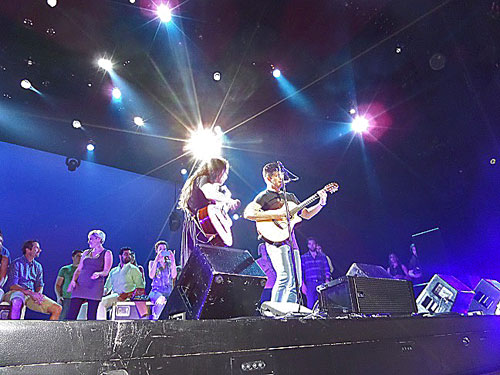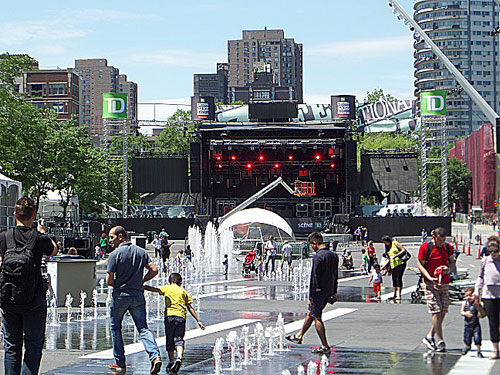 Author:
Madanmohan Rao
Madanmohan Rao is an author and media consultant from Bangalore, and global correspondent for world music and jazz for World Music Central and Jazzuality. He has written over 15 books on media, management and culture, and is research director for YourStory Media. Madan was formerly World Music Editor at Rave magazine and RJ at WorldSpace, and can be followed on Twitter at @MadanRao.