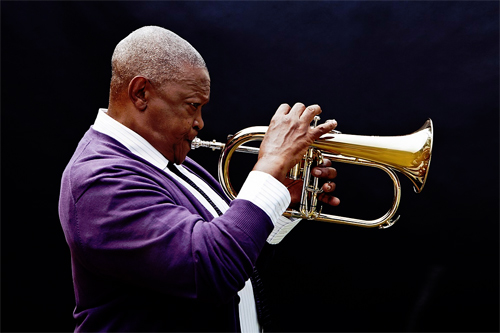 Renowned South African jazz trumpeter and anti-apartheid activist Hugh Masekela will perform in Warsaw on September 24 at The Cross-Culture Festival in Warsaw, Poland. Masekela, a master of Afro-Jazz is considered one of the most prominent contemporary trumpet players.
He has released 40 albums, performed alongside Stevie Wonder, U2, Wayne Shorter and Paul Simon, and has played in the most prestigious venues in the world, such as the Carnegie Hall and Lincoln Center.
Hugh Masekela co-founded groundbreaking African bands, together with his wife, Miriam Makeba (1932-2008), a famous vocalist and social activist, known as Mama Afrika.
Masekela is the author of the anti-apartheid anthem, "Bring Him Back Home (Nelson Mandela)", as well as other hit recordings that topped the Billboard charts.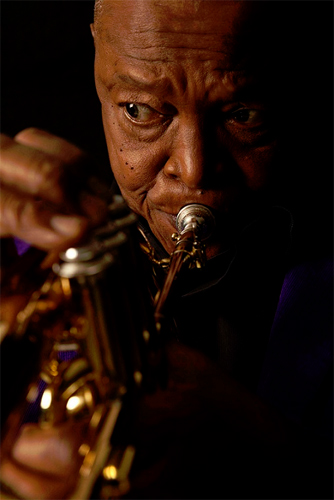 He has spent his life between Africa and the United States, pushing the boundaries of musical genres, fighting for the reputation of African art and the emancipation of the indigenous people of South Africa, and building a unique style, admired equally by jazz enthusiasts and pop music fans.
The trumpet and flugelhorn virtuoso will be the main star of the Cross-Culture Festival on September 24th. Cross-Culture Festival takes place September 24-28, 2014 outside the Palace of Culture and Science in the very heart of Warsaw. The theme this year is "Legends and Discoveries" featuring performances from well-known artists and the most significant newcomers of the contemporary world music scene. The Cross-Culture Festival is Poland's greatest presentation of world music and multiculturalism.
Maria Pomianowska (Artistic Director), Maciej Szajkowski, Marta Dobosz curate the festival's program. The festival is organized by Stołeczna Estrada.
More at http://www.festival.warszawa.pl
Author:
World Music Central News Department
World music news from the editors at World Music Central