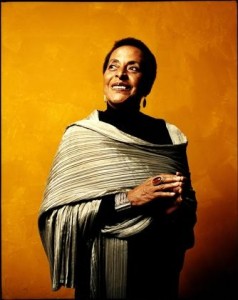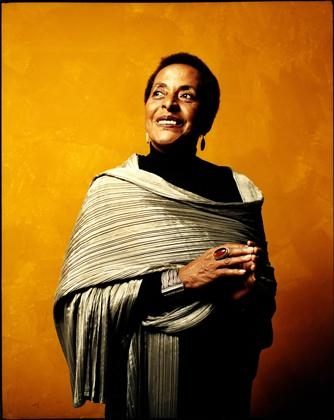 Peru's president elect Ollanta Humala had named Afro-Peruvian innovator Susana Baca new Minister of Culture. She replaces Juan Ossio. The Ministry of Culture was created only 11 months ago. With this initiative, Ollanta Humala a similar path to Brazil's former president, Lula da Silva, who named famed musician Gilberto Gil Brazil's Minister of Culture.
Susana Baca has been an essential figure in the revival of Afro-Peruvian music. She reached international audiences in 1995 thatnks to the successful compilation CD The Soul of Black Peru. In 2002, Susana Baca won the Latin Grammy Award for Best Folk Album, for her Lamento Negro CD. Susana Baca 's most recent album is Afrodiaspora, where she explores the musics of the African Diaspora, including the African rooted music of Cuba, Argentina, Brazil, New Orleans (USA); and genres like forro, cumbia, tango, etc.
Despite her appointment, Susana Baca will continue with her U.S. tour plans to promote her new album titled Afrodiaspora.
Tour dates:
Sunday, August 21, 2011 at City Winery in New York City
Tuesday, August 23, 2011 at El Rey Theatre in Los Angeles, CA
Wednesday, August 24, 2011 at Kuumbwa Jazz Center in Santa Cruz, CA
Thursday, August 25, 2011 at Herbst Theatre in San Francisco, CA
Saturday, August 27, 2011 at Mayne Stage in Chicago, IL
Author:
World Music Central News Department
World music news from the editors at World Music Central