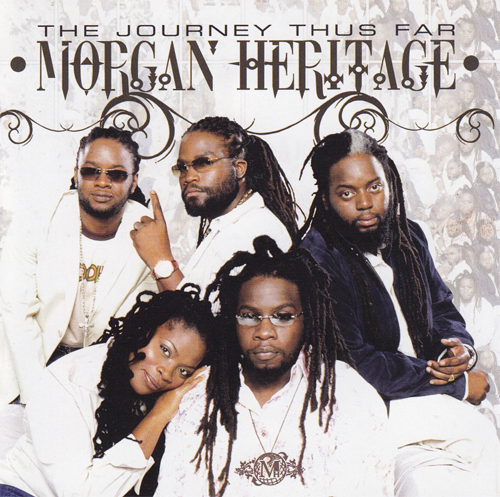 As the year closes, it's time to talk about some of the reggae goodies we've received in recent months. First, Morgan Heritage, one of the essential bands in the new generation of reggae bands, has a new double album out. The Journey Thus Far collects on a CD some of the best pieces by the popular band as well as two previously unreleased tracks. The DVD contains several of Morgan Heritage's most popular videos and live concert footage from performances in Senegal and Gambia. Contemporary roots reggae at its best.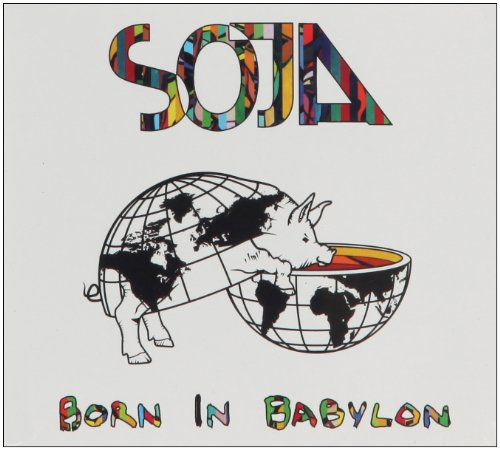 One of the leading American reggae bands is Soja. The latest by this Washington DC-based group is Born in Babylon. Soja combines infectious beats with some of the most interesting vocalists in the American reggae scene: Jacob Hemphill  and Bob Jefferson. "This is the album we've been wanting to make for ten years.  At first we were hard-core old school, then we got new school and inventive.  This is what we've learned from all that.  'Born in Babylon' is hard roots drum and bass, big wide guitar and vocal melodies, and two and three sided lyrics, with two and three sided messages.
Speaking of great vocalists, one of the finest new voices in Jamaican roots reggae is Tarrus Riley. He has a richly melodic voice that sometimes ventures into soul, but the reggae spirit and specially his message have excited scores of reggae fans who were getting disillusioned with the slick radio-oriented reggae. Riley's latest album is Contagious.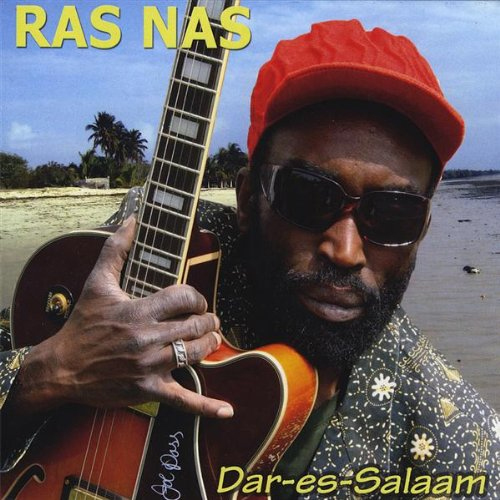 From Norway comes Tanzanian reggae musician and poet Ras Nas. He is more eclectic than other reggae musicians and combines soukous, reggae, rumba and afropop. The lyrics are in Swahili and English. Dar-Es-Salaam is the most recent release although a new album will be out in the next weeks.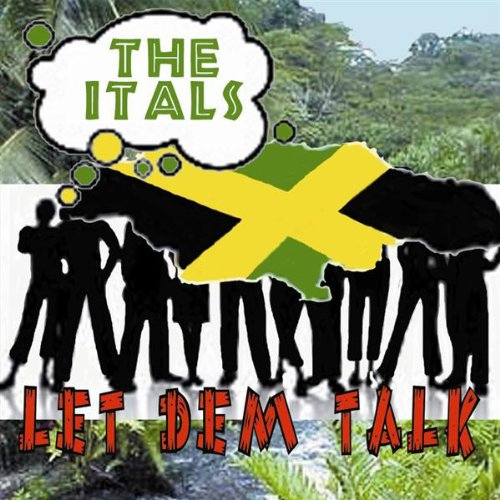 One of the veteran groups from the 1970s that is still touring and releasing new material is The Itals, a Jamaican band formed in 1976. The group is now led by Keith Porter, one of the founding members. Roots reggae fans will enjoy their latest material, Let Dem Talk (2009), especially the outstanding song "Let Dem Talk," which is roots reggae at its finest.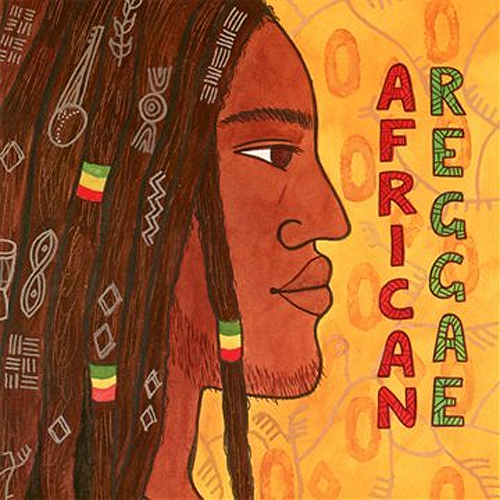 Many African musicians from various countries embraced reggae years ago. Putumayo's African Reggae skips the well known acts like Lucky Dube and Alpha Blondy and explores some of the newer artists. This fine sampler includes  Ismael Isaac (Ivory Coast), Mo'Kalamity & The Wizards (Cape Verde/France), Bingui Jaa Jammy  (Burkina Faso), Zoro  (South Africa), Nino Galissa  (Guinea-Bissau/Spain), One Love Family (Cape Verde/Portugal) , Kwame Bediako (Ghana), Ba Cissoko with Tiken Jah Fakoly (Guinea/Ivory Coast), Serges Kassy (Ivory Coast) and Majek Fashek (Nigeria).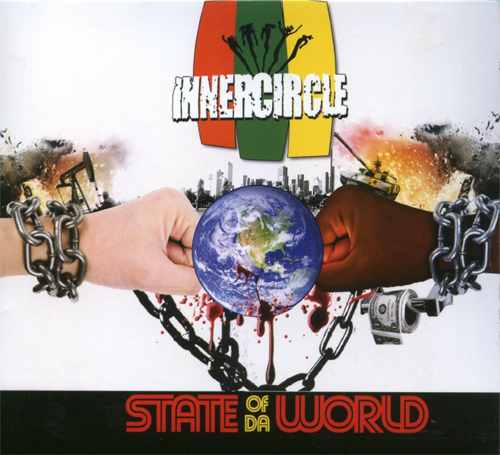 Another legendary reggae band, Inner Circle, returns with State of da World. Their current sound combines roots reggae with soul, rapping and pitch bending vocoder-style processed vocals. The album is full of reggae royalty guests: Damian and Stephen Marley, Gramps Heritage (of Morgan Heritage), Bushman and David Hines (Steele Pulse) and Luciano.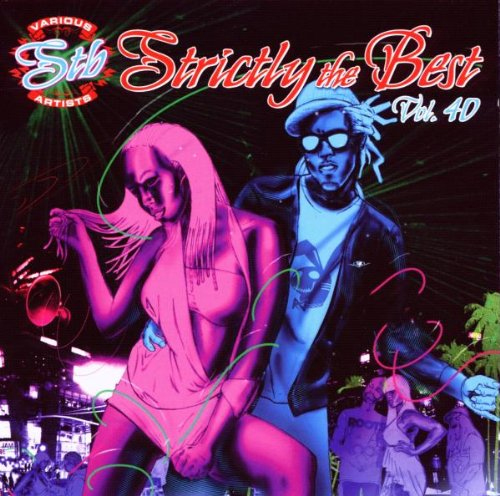 VP records has released volumes 40 and 41 of the popular Strictly the Best series. These compilations feature some of the top hits in the areas of dancehall, roots reggae and Lover's Rock. Strictly the Best, Vol. 40 includes John Legend feat. Buju Banton, Beres Hammond,  Bitty McLean, Hezron, Courtney John, Queen Ifrica, Gappy Ranks, Sherieta, Busy Signal, Etana,  Maikal X, Million Stylez, Fiona, Chuckle Berry, Red Roze, Jah Vinci.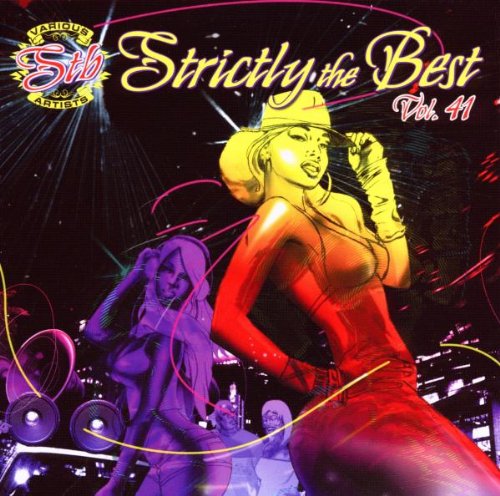 Meanwhile, Strictly the Best, Vol. 41 contains tracks by Mr. Vegas, Vybz Kartel, Mavado, Laden, Beenie Man, Busy Signal, Ding Dong, Elephant Man, G Whiz, Wasp, and Munga.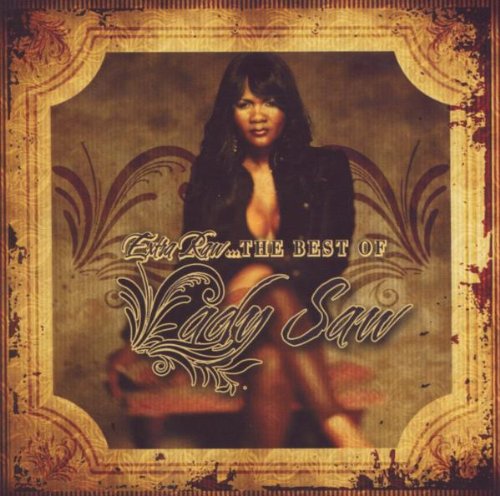 For a taste of the more pop oriented Jamaican dancehall, try the double CD set Extra Raw: The Best of Lady Saw by the sensuous 'Queen of dancehall,' Lady Saw. She is one of Jamaica's top singers.
Author:
World Music Central News Department
World music news from the editors at World Music Central