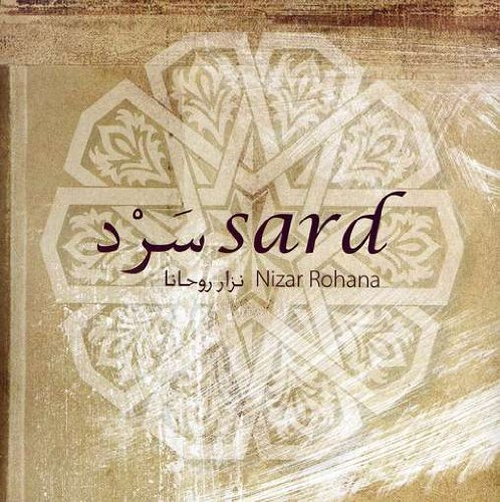 Palestinian musician Nizar Rohana recently released his first CD, titled Sard (Narration). On Sard, the authenticity of the "Oud language" is highly maintained, yet, refreshing new expression and rhythms are achieved through the dialogues with other instruments such as double Bass, qanun and percussion.
The album includes five pieces composed by Nizar Rouhana such as: Sard, Umm El Zeinat, Iraq, Ajam and Hijaz, in addition two familiar tunes that were specially arranged for this recording. This production was partly financed by the Cultural Resource (Egypt) and in collaboration with Al Urmawi Center (Palestine).
CD available through:
Jerusalem & West Bank: Al Quds books store, Mohamad Qeresh – 0505578839.
Haifa: Fantoush, Sisters of Nazareth Alumni & Friends Association, Anan Abu Rahmoun – 0524602005.
Nazareth: Abu Castro – 046555525.
Shafaamr: Husam Nassrallah – 0506512698.
Music samples are available through www.myspace.com/nizarrohana.
Author:
World Music Central News Department
World music news from the editors at World Music Central