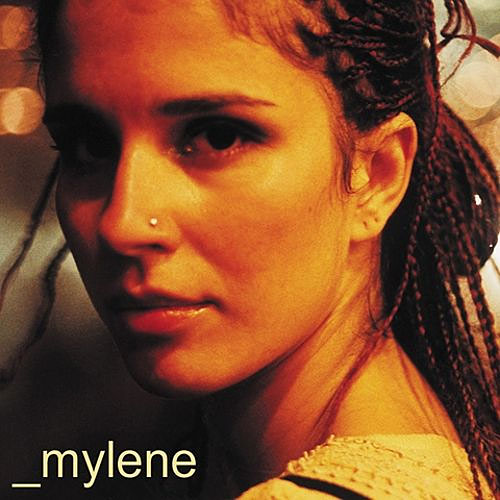 Mylene- Mylene (Fast Horse/Ryko FH004, 2003)
Daude – Neguinha Te Amo (Real World 70876 18101 2 7, 2003)
Many of Brazil's brightest musical stars have been women, as is the case in any country with a sizable music industry (and Brazil's is huge). Some remain little-known outside that nation, but increased worldwide interest in recent years has given more rapid global recognition to newer stars like Marisa Monte, Virginia Rodrigues and Bebel Gilberto, and the variations in Brazilian music they represent.
As luck would have it, two new CDs by two Brazilian women fell into my lap on the same day recently. Both are similar in scope in that they are a well-crafted mix of old and new sounds, but are different enough to make their respective virtues distinct.
Mylene's self-titled debut, Mylene, is a sparse but enticing selection of pieces inspired by her contemplative view of today's Brazilian culture and the traditions that continue to influence it.
African roots, Portuguese colonization, literary works, media images and modern technology converge in Mylene's music, which draws quiet strength from one and all. Noted percussionist/producer Ramiro Musotto envelops the songs in a warm balance of acoustic instruments and shadowy electronic sounds, complimenting tempos that range from samba and bossa nova to reggae and subtle Iberian rhythms. Mylene's voice is low-key and oddly sensual, gently breathing life into highlights such as the melancholy "Clareou," the Jamaican-style chop of "Coracao Tonto" and a surprisingly good take on the Beatles' "Eleanor Rigby." Pretty darn impressive for a first album.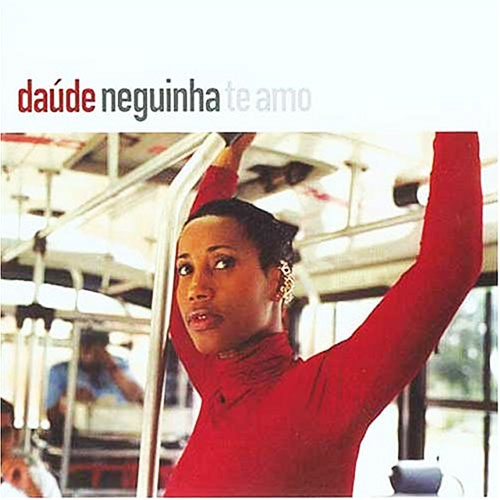 Daude (pronounced dah-oo-jee) had an album put out on Tinder Records a few years back.
I don't know much about that one, so Neguinha Te Amo is my first true earful of her sound. And it's a good one. She seems to be aiming more for the dancefloor, and thus both the rhythms (mostly the Afro-Bahian kind) and the electronics are notched higher than on the Mylene disc. Daude's got a huskier voice too, well-suited for the bossa nova slink of a song like "Canto de Ossanha" (which stands up well when compared to the Baden Powell/Vinicius de Moraes original) or the slow "Sans Dire Adieu," where she comes across like a Brazilian Annie Lennox. But the majority of the tracks are move-and-groovers that are nicely laced with a variety of potions borrowed from samba, jazz and Middle Eastern music, all with enough chill to cool you out without putting you to sleep.
The production style wisely gives both traditional and contemporary sounds a fair amount of prominence in the mix, making Neguinha Te Amo, modern Brazilian music that succeeds as well as it does not only through variety but an understanding that sounding modern shouldn't cancel out sounding Brazilian.
Author:
Tom Orr
Tom Orr is a California-based writer whose talent and mental stability are of an equally questionable nature. His hobbies include ignoring trends, striking dramatic poses in front of his ever-tolerant wife and watching helplessly as his kids surpass him in all desirable traits.